If you're ready to take hold of your financial future, it is time to start diversifying your finances beyond your savings account. Investing your money can help protect it and help it grow, so now is the perfect time to start surveying your options.

Investing in stocks can be a great way to build your savings account over time - but how to get started? Follow this simple guide that will help you boost your return.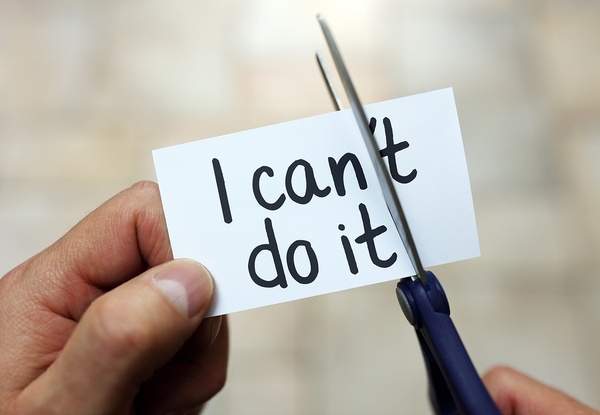 Intimidated by the stock market? Don't be.

1. Take It Slow

Just because you've made the decision to start investing in stocks does not mean that you need to buy everything today. When it comes to smart investing, taking it slow and understanding your investment goals will help guide your purchases in the right direction. Try and formulate an ultimate goal -- whether it is to retire or to pay for your child's education -- to help craft a timeline for what you want to earn, and how soon you want to earn it. There is an inescapable risk for investments of any type, but depending on your timeline, you can take more risks in the hope of a quicker return, or put your money in stocks and let it stay for the long term.

2. Do You Want To Be Hands-On (Or Off)?

There is definitely a thrill in picking your own stocks and monitoring market activity, but you need to be sure that you realistically have the time and knowledge to spend making these decisions. If you want to pick individual stocks, you'll be better off looking towards the higher-end brands for more security; this requires more money up front for purchase, but you'll also be in a safer position than putting all of your money in start-ups and unknowns.

If individual stocks aren't your thing, you can still control your investments by looking at different funds. Usually, these allow you to purchase into funds that aggregate multiple companies, or even the market itself. Exchange-traded funds are often recommended for beginners, as they provide the security of a fund while still trading on the stock market, and are typically more stable over the long run.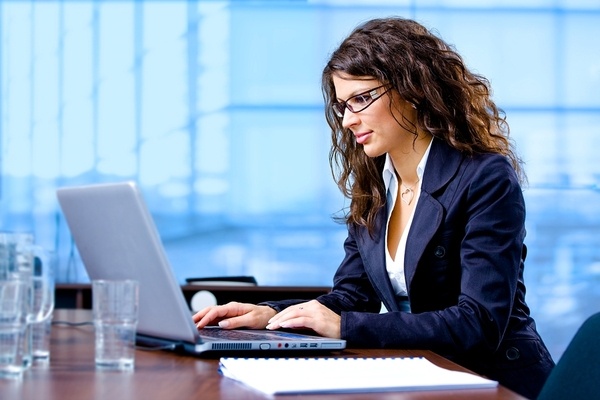 Will you realistically have the time to pick and choose each individual stock?

3. Be Mindful of Fees

You will likely be on the hook for fees whether you decide to purchase stocks individually or whether you opt for a fund. That being said, having a money manager handle your funds will result in even higher fees, so look towards vehicles that allow you to get your foot in the door without draining your resources. Check out the fee structures for whatever route you choose, and see if they are charged per order; if they are, you'll be better off purchasing more stock from fewer companies to save on those costs.

The key to success for investments of any kind is to be realistic with your financial picture and your goals, and to start yourself off for success by keeping an eye on additional fees and charges. If you are ready to start taking charge of your future, check out our personal and commercial banking services today.