How Brexit Is Impacting US Mortgage Rates
You've likely been hearing all about the concerns related to Brexit plaguing both Britain and Europe -- but how will it affect those in the United States?

While concerns related to financial struggles have been underlying all discussions about Brexit, in the US, it is currently having a favorable effect on the housing market. Mortgage rates, in particular, are being impacted. For now, potential borrowers or refinancers may find the best deals seen in a long time.



How will the fears about Brexit impact the US?

Rock Bottom Rates

Right now, the impact from Brexit in the US is rock-bottom mortgage rates. The lowest mortgage rates were last seen in November 2012 -- at an astonishing 3.31% for a 30-year fixed rate mortgage -- but experts think there's a potential for that low to be reached again in the near future. Currently, rates are hovering between 3.5 and 3.6 percent.

Refinances On The Rise

While rates have yet to reach historic lows, there has been a burst of refinancing activity since rates have dropped. For the last two years, rates for home mortgages were averaging over 4%, so these new rates can lock in substantial long-term savings. Experts believe refinancing activity will remain strong for the remainder of the coming year.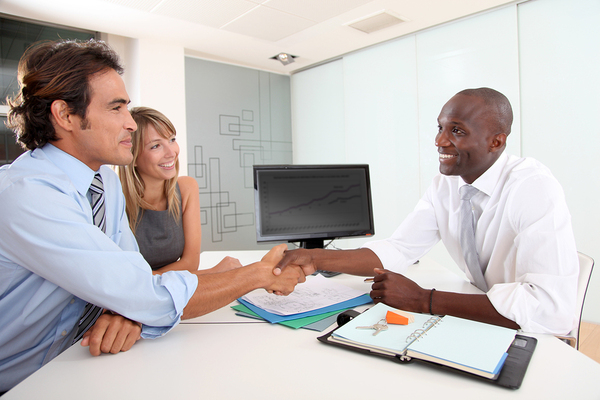 Securing lower rates now means increased savings in the future.

Greater Price Security in Boom Markets

The revival of housing markets in Florida to new highs has led some experts to wonder about the potential of another housing bubble. However, with the Brexit referendum, experts are now seeing more stability coming to prices in these desirable markets. With lower rates, people in these areas now have greater purchasing power, which keeps the prices more secure in the long run. Plus, there is also the likely chance that disenfranchised Britons will relocate their real estate holdings to stabler markets of America. In this case, their focus -- as with the majority of international investors -- is most likely to be in major metropolitan areas and those with strong real estate markets.

A Rise In Uncertainty

Since Britain won't actually exit the EU for years, most of the world is in a holding pattern to see just what kind of effects on the global economy will occur when it moves forward. While mortgage rates and a strong housing market are boons to the US right now, experts caution against thinking the trend will hold. The biggest concern about Brexit is the uncertainty surrounding it, so many financial institutions and consumers are preparing themselves for possible changes in the future.

Following the announcement, stock markets dipped, which meant that some investors would have less liquidity to pull out for real estate. However, because stocks are so volatile in periods of uncertainty, there is also the chance that many of these investors are taking the initial hit, removing their funds, and placing them in more secure holdings like real estate.

However, the good thing about this uncertainty for consumers is that it will likely lead to any significant increases or changes being put off until the economic forecast remains clearer. This means little chance of the Fed raising rates, as they've been threatening to do, and a longer guaranteed period of accessing available deals.

Now is the time to incest in commercial real estate financing, while rates are low. Contact us today to learn more about our commercial real estate loan offers, and how Seacoast can help your business make the most of this unique opportunity.