What You Need to Know about Home Down Payments
You're thinking of buying a home, so you've started spending hours online, poring through listings. You've heard about how mortgage rates are nearing historic lows, but have you thought about how much cash you'll need on hand for the down payment?

This handy guide will make sure you have all the information you need to prepare for that down payment.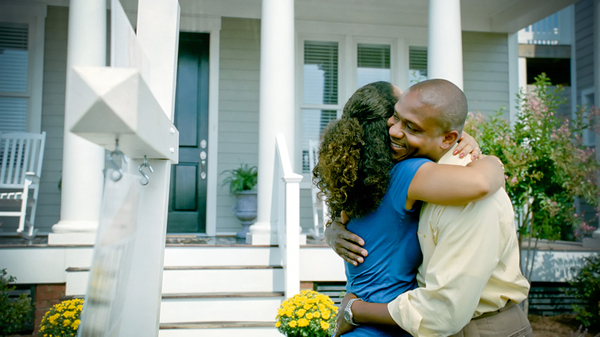 The biggest initial expense for your new home will likely be the down payment.

The Basics: 10% vs. 20%

If you can put down 20% of the total cost of your loan, you'll find that you can access lower rates and more agreeable terms. Unfortunately, 20% can end up as a huge chunk of your budget, and that's without factoring in other fees like closing costs.

Therefore, the most common down payment is 10%. What this means is that if you take out a $250,000 loan, you'll need to put down $25,000. But, if you were instead to put down $50,000, or 20%, you could potentially see less in long-term costs.

How To Decide

When you're deciding how much money to put down the first consideration will likely be how much cash you have available. Take a bit of time to calculate out your current and projected financial situation to best understand whether paying more money upfront will be better for you in the long run.

One way to think about the down payment is that you will end up spending that money no matter what. If you are able to put more down initially, you'll end up paying less in the long run, but if you want to access your lifetime dream home, a lower down payment may help you get through the door. How long you plan on staying in the home and your long-term income potential should be primary factors when deciding on your down payment.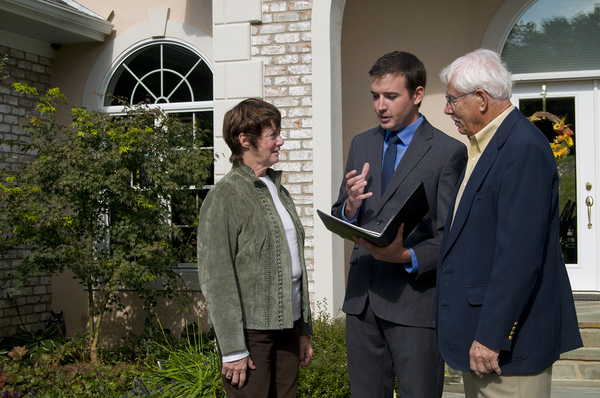 Know your financial picture before you even start looking at homes.

What is PMI?

One of the things you'll need to consider with your down payment is insurance. If you put down 20% or more, you won't be required to obtain private mortgage insurance (PMI). However, with down payments less than 20%, you will likely be required to obtain PMI -- it's a form of protection for the lender in the case that you aren't able to make payments anymore. As with other kinds of insurance, you'll need to obtain a policy and will be responsible for monthly premium payments.

Are There Other Options?

If you've been looking at these numbers with your mouth agape, don't worry, there are options for homeowners to obtain financing with even less than 10% of a down payment.

The most popular alternative loan type for new homeowners is the Federal Housing Administration (FHA) loan. FHA loans are backed by the government, meaning that if you should default on your loan, the lender is protected. The biggest benefit of FHA loans to consumers is that you can qualify for down payments as low as 3.5%. However, with an FHA loan, you are responsible for paying the monthly premium for the insurance provided by the government, either in monthly payments or in a lump sum.

Other attractive options for people who are struggling to come up with the resources for a down payment are VA loans for veterans -- which sometimes require no down payment.

Florida's market is strong, so if you're ready to settle in a new home, contact us today about our mortgage loan options.