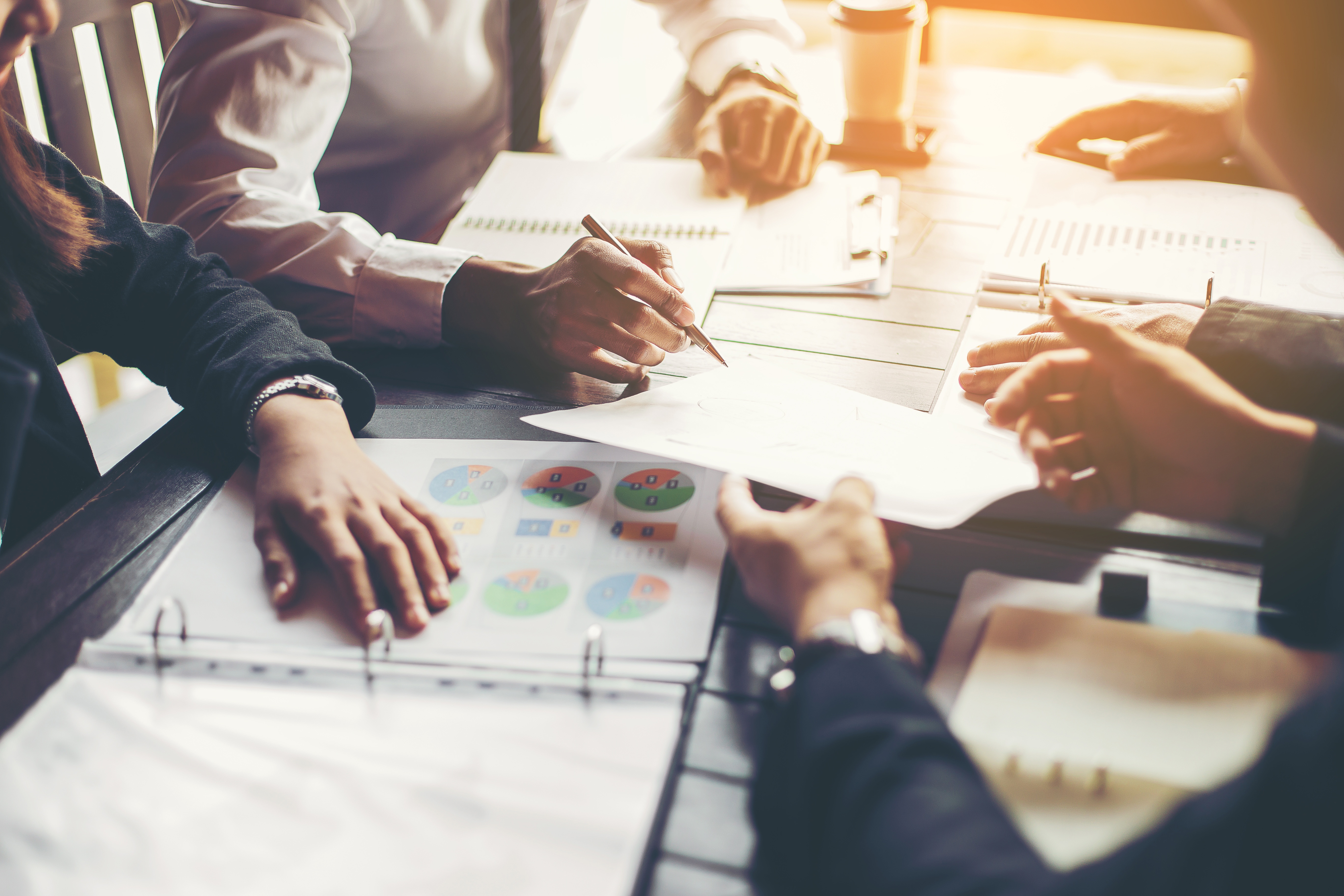 Did you know that if you do independent contractor work, even casual 1099 work like Uber driving, you should have a business bank account? Or maybe you know your established business should have its own bank account, but your frustrations with business checking options led you to keep using your personal account?
Whether you fall into one of those categories, or are just starting a business, opening a business bank account is a must. Here's why.
It Protects Your LLC or Corporation Status
If you have an LLC or corporation, it must have its own bank account in its own name. An LLC or corporation is a separate legal entity from you, so it isn't proper to put its money into your personal bank accounts even if you're the sole owner.
Instead, you should accept all business payments into and pay all business expenses from your business bank account. When it's time to pay yourself, write yourself a check or set up direct deposit.
If you mix your business money with your personal money, a court could decide that you weren't really operating as an LLC or corporation. If that happens, you could lose the legal protections you thought you received by incorporating.
It's Required for All Business Types
Even if you're a small sole proprietor, you still need a separate business account. Federal law gives different protections to personal and business bank accounts, so you need to open the right bank account to protect your rights in the event you have to dispute something on your account.
Your bank account terms also probably state that you can't use personal accounts for business reasons. Banks do this to make sure they follow federal law and to give you the proper services and pricing. If you don't follow your account terms, your bank may close your account which could disrupt your business if you suddenly can't receive payments or pay your vendors.
It Makes Your Accounting Easier
Having a separate business bank account also makes your accounting easier. Whether you use automatic import to your bookkeeping software or send everything to your accountant, you won't have to waste time separating out your personal transactions.
You'll also have a clean, easy-to-understand set of financial records to use if you apply for a business loan, decide to sell your business, or get audited by the IRS. In addition, you won't lose privacy by having your personal transactions placed under the microscope when your business transactions are reviewed.
Business Accounts Offer More Services
Business bank accounts aren't just a must. They also give you additional benefits.
One of the most important features is limiting what access employees have to your accounts. You can decide who has check-signing authority, who can only make deposits, and who can use a debit card. You can also set limits on debit card use.
Depending on your account tier, you may also receive benefits such as unlimited transactions, earning interest on your cash reserves, and lower-cost cash and change processing.
To learn more about the account types we offer and the benefits they include, visit our small business page.