Why it Pays to Open a Bank Account Online
When you need to find a new bank, you no longer have to visit actual bank branches, wait in line, fill out paper forms, and pay for the gas required to transport you back and forth. As long as you have an Internet connection (even on mobile!), you can open a bank account online.

Don't Risk Forgetting Information at Home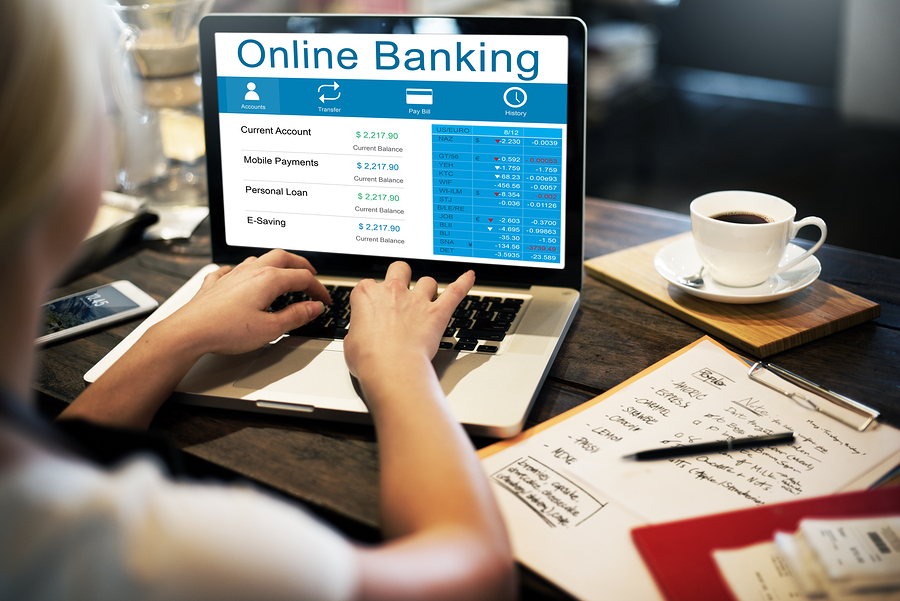 You don't risk making a mistake if you apply for a bank account line.

We're all familiar with the sinking feeling you get when you arrive at a destination and realize you forgot something you needed. For instance, you'll need to make an opening deposit, so the bank will require a paper check or an account and routing number. If you fill out an application online, the information is right at your fingertips.

Banks also ask for other information, such as your social security and driver's license number. You might have that data memorized, but if you don't, it's easiest to provide it in the comfort of your own home. Just dig through your dresser drawers until you find the social security card you hid there last year.

Create an Online Account
When you open a bank account online, you create an online account simultaneously. When you want to check your balance or initiate a transfer of funds, you use the username and password you already created. If you visit the bank in person, however, you'll have to go home and go through the process of setting up your online account, which takes more time.

Everyone is busier these days, whether they're running errands for the family, taking the kids to soccer practice, or catching up on work. Every little step you take to save time and energy will pay you back in better quality of life and peace of mind.

Make Immediate Transfers
If you use your existing debit card or a direct transfer to fund your new bank account, you'll get the funds faster. It's no fun to wait while your money remains tied up in banking limbo. An unexpected expense or emergency could crop up, in which case you'll want to be able to use your money immediately.

Peruse the Products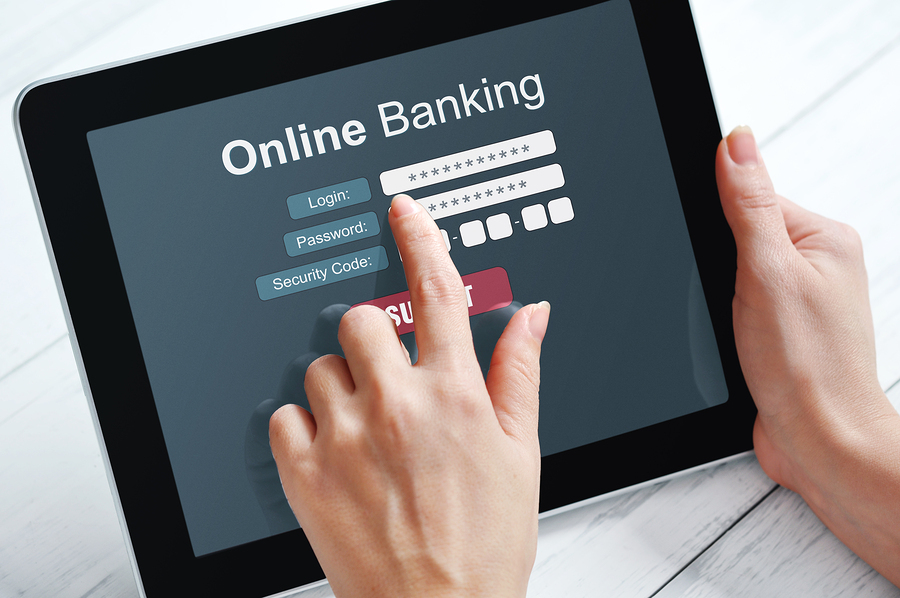 Shopping for banks online lets you compare and contrast different financial products.

Are you interested in opening a checking or savings account? Do you want an interest-bearing option? How about maintenance fees and other expenses? It's difficult to adequately compare and contrast different products when you're sitting in a chair at the bank. If you're at home, however, you can take all the time you need to fully review different accounts in-depth and understand your options.

More importantly, you can compare different banking institutions simultaneously and investigate their online footprints. Maybe you'll discover, for instance, that you'd rather go with a friendly community bank that has local ties while maintaining convenience that customers love and depend on.

It's easy to open a bank account online. You'll save time and energy and get more control over the end result. If you're in the market to switch to a new bank with a focus on convenience and incredible service, don't miss out on Seacoast's freestyle checking offer.