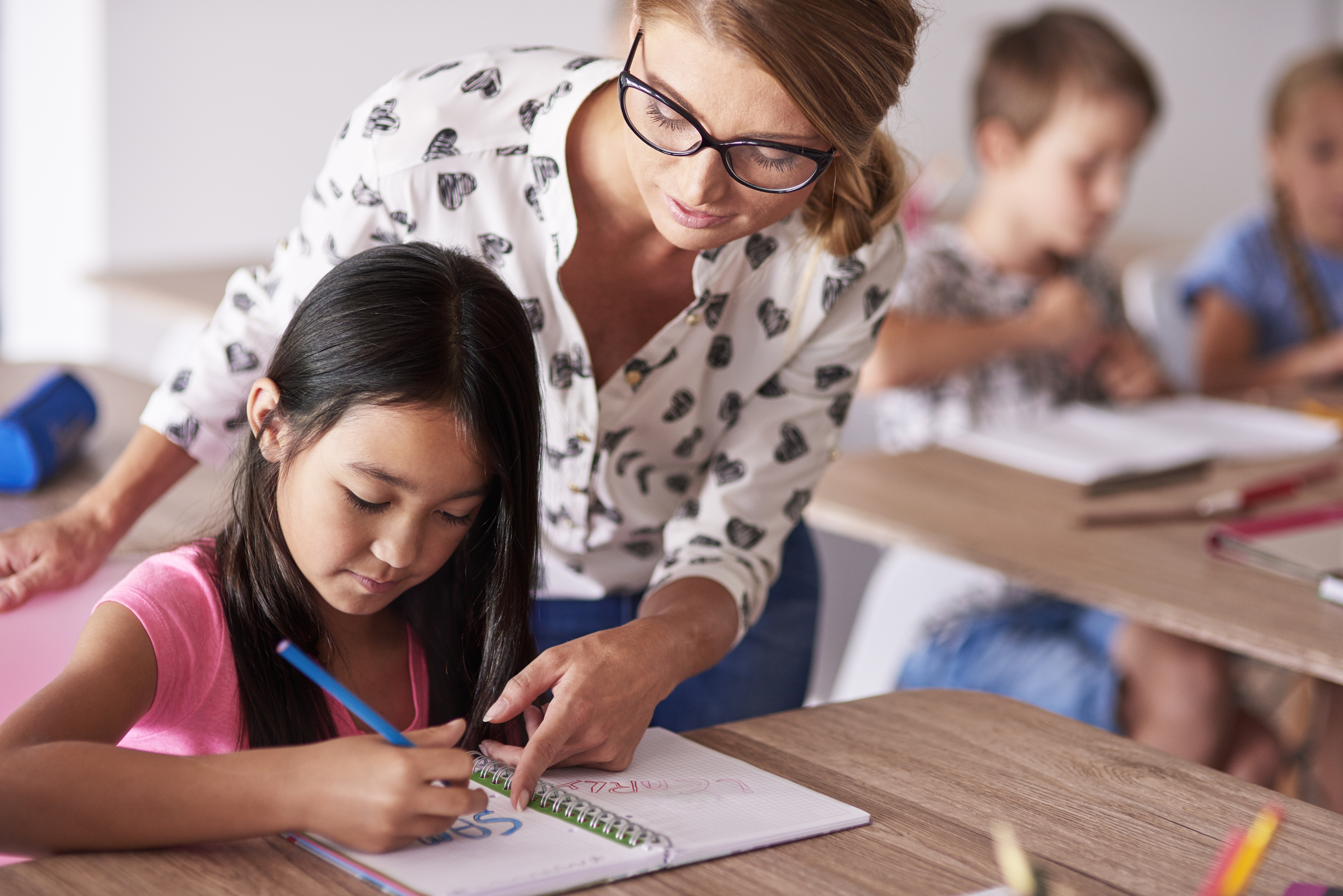 Teachers are so important to the fabric of our community. More often than not, teachers do much more than work inside the classroom. They can be mentors, coaches, and sounding boards for our kids.
An important part of our mission is supporting the local communities that we serve and that includes our local teachers.As a result, we are excited to take part in Teacher Appreciation Week!
Teacher Appreciation Week runs from Monday, May 7th through Friday, May 11th, 2018. To show our appreciation, we'll be partnering with some of the local schools throughout our branch locations in Florida. During break time, our Seacoast Bank Wave Teams will be popping into some of these local schools to share a Seacoast Blitz Box. These boxes will be filled with goodies and various snacks as an expression of our appreciation for everything they do. And because teachers aren't the only important people who keep our schools running, we'll also be visiting front offices to share a few goodies and surprises with administrators and staff too.
How You Can Get Involved
Do you want to share your thanks for a teacher during Florida's Teacher Appreciation Week? That's great! Take the time to tell a teacher in your life that you appreciate them and everything they do.
You can also get active on social media.
Take a photo holding a sign or shoot a quick video highlighting the teachers you want to give special thanks to, and then share it! You can use the hashtags #ThankATeacher #SeacoastBank across your social media platforms to show your thanks. Also, don't forget to tag the special teachers in your life with a Happy Teacher Appreciation Day message.