Finding a small business-friendly bank is critical when you need a small business loan. If you apply through a bank that prefers to lend to larger corporations, your chances of approval diminish considerably, which means wasted time and effort. To avoid this pitfall, look for these signs that your you're choosing the ideal small business lending partner.
Is the Institution a Community or National Bank?

In many cases, a community bank offers a better choice than a national banking institution. According to Caron Beesley of the Small Business Administration, incentive programs have drastically increased the amount of capital that community banks devote to small business lending. Furthermore, local banks have strong ties to the community and are therefore inclined to help stimulate the local economy and to give aid to businesses that operate just around the block.

If you're interested in a small business loan, make a list of local community banks. Visit each one to get a feel for its culture, customer service, and loan products. Educating yourself about multiple institutions will help you make an informed decision when it comes time to apply.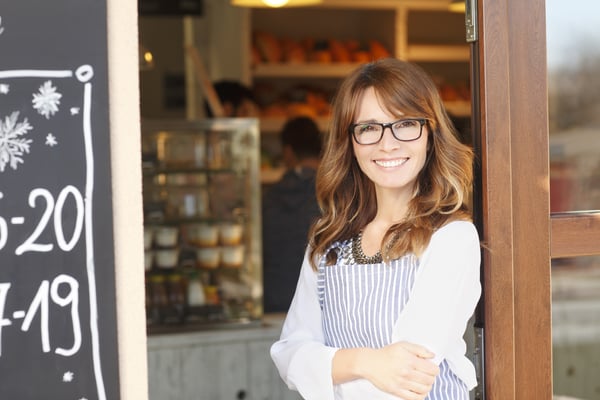 If you own a small business, your chance of gaining loan approval increases with community banks.

Can Your Bank Help Educate You?

Small business-friendly banks often offer resources and tools to help entrepreneurs make smart decisions and smooth transitions. Financial consulting and counseling, for instance, can prove invaluable as you expand your business or make decisions about spending your liquid capital.

At Seacoast, for instance, we partner with other professionals in the community - trusted advisors - to help our clients receive the guidance and support they need. From legal and accounting to real estate and construction, we give small businesses support throughout the life cycle of their business.

Does Your Bank Work With Other Small Businesses?

Find out how many small businesses use the bank before you apply for a loan. Most banks will give that information when you ask for it, but many banks that pride themselves on their small business-friendly practices will display numbers such as these on their websites.

A bank that has many small business customers is not only small business-friendly, but also small business-experienced. Its employees understand the unique needs of small enterprises and know how to deliver the products and services that will benefit them most.

Does the Bank Work With Young Businesses?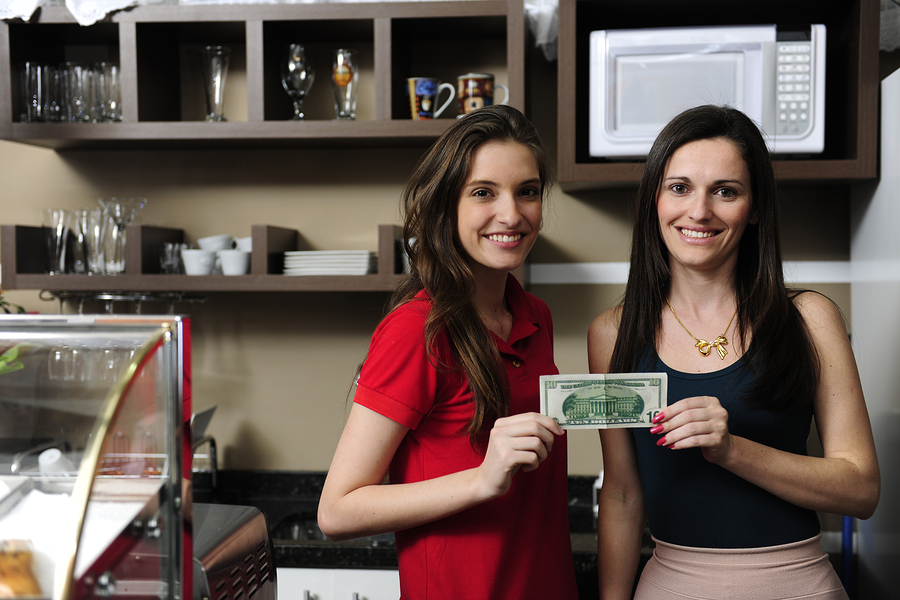 From start-ups to growing businesses, find out the age requirements your bank imposes.

Many banks set age limits for small business lending. They might extend a loan to a 10-year-old business, but deny one to a start-up. Learning this information up front will help you avoid unnecessary applications.

Additionally, banks that are willing to take a chance on nascent businesses are often more small business-friendly. They understand that businesses often start small, then grow as the years pass.

Finding the right partner is essential to a positive small business lending experience. To learn about our business lending solutions, get in touch with us today.