How to Choose the Right Location For Your Business
When you want to open your business (or move somewhere else) how do you choose its physical location? The site on which you finally settle can have an enormous impact on your business's future, so take these factors into consideration before you sign on the dotted line.

Property Values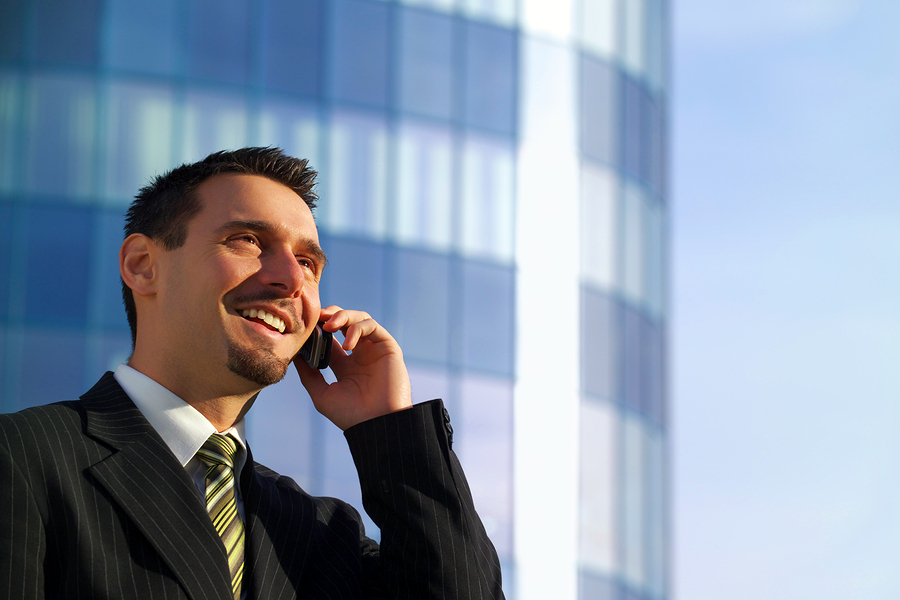 The value of the property will have an effect on your business's bottom line for the foreseeable future.

Whether you lease or buy, your business needs a home. Property values vary widely depending on where your business is located and what type of venue you need, but it's always important to conduct market research in advance. You need to know how much you can spend so you can immediately eliminate prospects that might force you out of your budget.

Consider meeting with your banker to discuss commercial real estate loans before you start shopping for locations. Discuss your specific financial situation as well as your business's history to figure out how much you can or should spend.

Surrounding Businesses
You might have noticed that Lowe's home improvement stores are often located within half a mile of a Home Depot or Ace Hardware. The same goes for other types of businesses. While it's sometimes less than ideal to open a business near a competitor, Inc staff writer Jill Krasny asserts that competition might actually be the best thing for your business. If a customer can't find what he or she needs at your competitor's business, yours is just a short walk or drive away.

You might also consider choosing a location that puts you near complementary businesses. For instance, if you own a jewelry store, you might benefit from the close proximity of a clothing boutique. You can send one another business because your customers are similar.

Visibility
Many businesses fail because no customers know they exist. If your business's location isn't visible to foot or vehicle traffic, you'll have to rely on Internet searches and word of mouth to attract customers. It's usually best to select a highly visible location so people know you're there.

Size and Appearance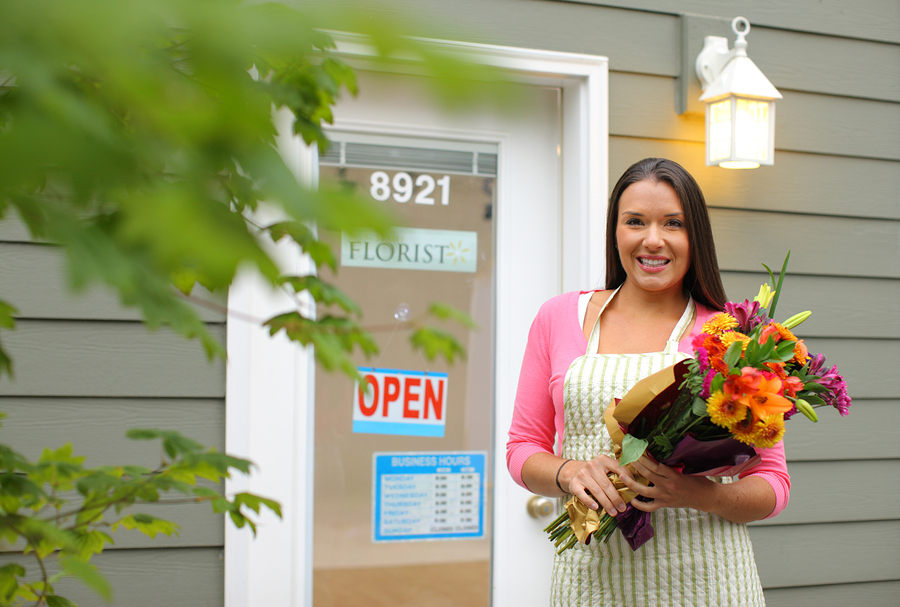 Every business needs a location that fits its needs and culture.

Do you own an art gallery? An expansive loft with exposed brick walls and ceiling beams might suit your business perfectly. If you're starting an accounting firm, on the other hand, it might not put your customers at ease.

Your business's location should not only accommodate your needs (e.g. for storage, walking room, display areas, workstations, and more), but it must also suit your business's culture.

Parking
Unless you live in a highly walkable city, most of your customers will come to you in their cars, trucks, minivans, and SUVs. Consequently, you'll need sufficient parking space to accommodate the people who visit your business.

LCGR, a commercial realty firm, suggests conducting research on nearby businesses. How much parking do they need? Do customers leave because they can't find a space? This will help you decide whether a particular location will help or hinder your business's upward trajectory.

Opening a business is an exciting time, but don't neglect your potential location. Find the ideal spot, then visit us to talk about commercial real estate loans. Seacoast makes it simple and convenient to meet with a commercial real estate loan offer and take that next step toward opening your new location.