Are you starting your home search? Whether you're purchasing your first property, buying a larger home or downsizing, obtaining a pre-approval letter from a bank is a key step in the process. Having this document in hand can help distinguish you from other prospective buyers. Read on, to learn more about what a pre-approval letter is and why it so important to have one.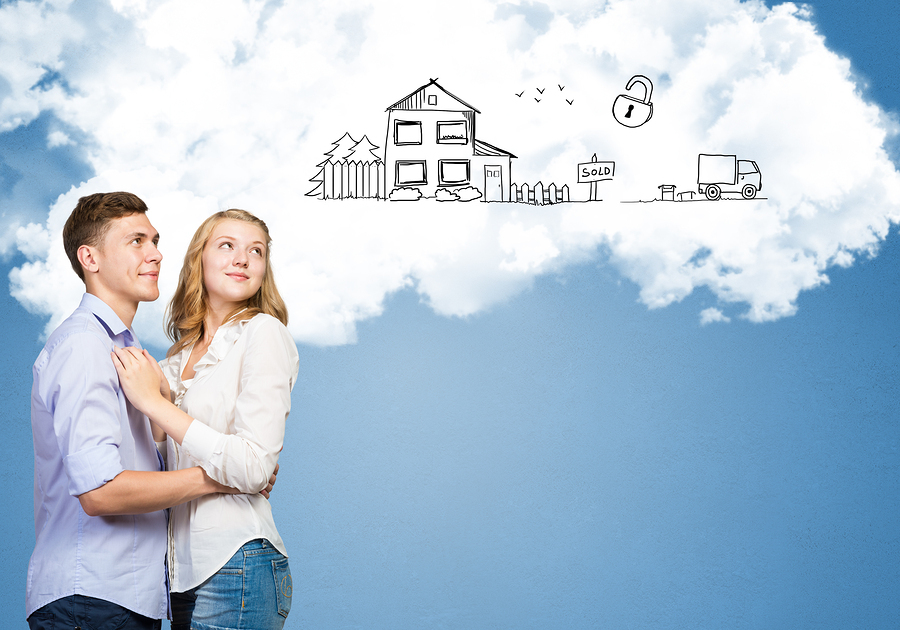 Dreaming of buying a new home? You'll need a pre-approval letter.

What is a Pre-Approval Letter?

A pre-approval letter from a bank or lending institution serves as a preliminary decision indicating that a buyer qualifies for a certain loan amount. The bank accounts for the individual's credit and income when determining a pre-approval amount, and the letter is typically good for about 60-90 days.

How do You get Pre-Approved?

To start the pre-approval process for home mortgages, schedule an appointment with a loan officer to discuss your options. Expect the loan officer to ask for basic information about your financial history (and your co-borrower's, if you have one). They will also pull your credit report. Based on the initial information you provide, your income and your credit history, your loan officer will generate a written statement with the loan amount and guidelines. Keep in mind that each lender's process for determining whether to grant a loan is different. Getting a pre-approval letter does not automatically guarantee you a loan.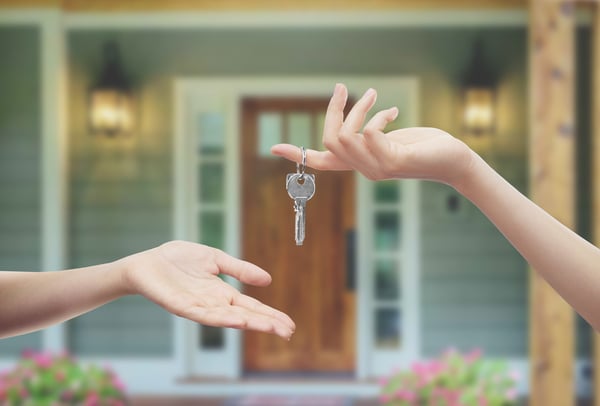 Getting a pre-approval letter from your bank gives you the upper-hand in a competitive market.

Why Should You get Pre-Approved?

There are many reasons to get pre-approved before beginning your home search. Some real estate agents will not entertain an offer, no matter how serious, from a home buyer without a pre-approval. It's proof that yes, you are a serious buyer, and yes, you can get the process moving quickly. A pre-approval will also provide a more accurate representation of how much you can afford when purchasing a house. This will give you peace of mind as you start your home search, and will help bring you down to Earth if you've started dreaming too big about your future home. Getting a pre-approval letter can also make you look like the stronger buyer in a competitive market. If a homeowner gets two offers and you have a pre-approval letter but the other person doesn't, the homeowner will likely go with your offer.

There are many reasons buyers don't get pre-approved: they want to do the fun part (shopping) first and save the financial part for later; they don't think it's a necessary step; or they're misconstruing how much house they can afford. Unfortunately, not having a pre-approval in hand when you start shopping for a home can be detrimental.
When you're ready to start your house hunt, contact us first to discuss our home mortgages and the pre-approval process.