Best Places to Watch Football This Season
Ready for some football? We are too! We asked you, our readers, to share your favorite places to watch football during the upcoming season. Read on for our top location picks and tips for watching football this fall.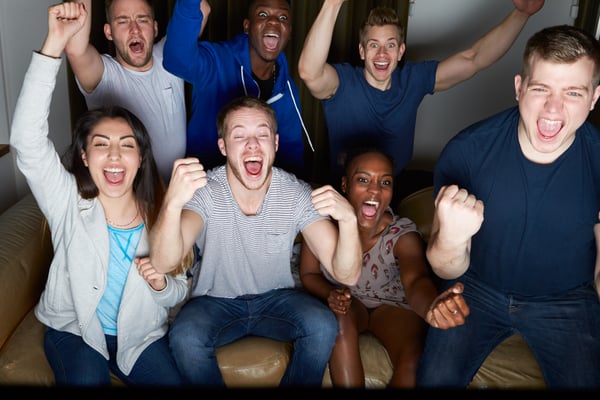 Central Florida/Space Coast Picks
Treasure Coast/South Florida Picks
Mid State Picks
Facebook Picks
Linda Edge Hudson
Prefer watching from the comfort of someones home, guess preferably ours so no traveling issues
Danielle Brisson Fisher
Tail-Gators Brews & Grill 21 HD 52"Flat-screen TV's, Awesome food, drinks & service!!
Joseph Sexton
I love watching the games at Lefty's along with the Treasure Coast Browns Backers. When you have the chance to cheer with50-70 other Browns fans, it's AWESOME and you can't pass it up !!!
Marie Macnamara
At home with family and friends because we all have different teams so it's like being at the stadium but a little more comfortable and refreshments you can get up and get it yourself if we move fast during commercials.
Tony Zeidler
Hard Rock Stadium. Go Canes!
Tish Payne
House Party!
Shane McCutchen
No place else...Ben Hill Griffin Stadium!!! GO GATORS!!!!
Did your favorite football hangout make the list? It's not too late to comment on our Facebook post to add your input!