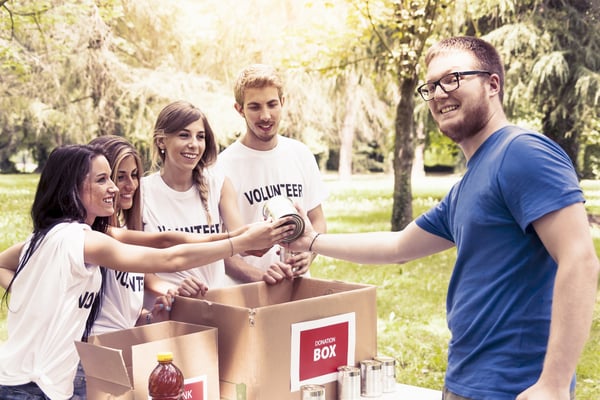 One of Seacoast Bank's Four Promises is to "Invest in you and your community", and we hold that promise in high regard. We asked our readers to tell us how they felt about the importance of community and its impact on all our lives.
Aida González Rivera
"In unity there is always a strong sense of belonging... So being part of the community is important!"

Tina Broome
"I think it's very important in our unity that there is always a strong sense of belonging for everyone!! and it's important to bring a part to the community so let's do it."

Lucy Ferguson
"Caring for the good of our community is always important!"

Margaret Lopez
"It is important because unity, cooperation & compassion is a terrific way to live in strength & love. More is accomplished & protected."

Elizabeth Williams
"To have a safe community, understanding community, feeling you belong there, that's amazing! [It's up to us to] bring back the community for people to care for one another. It's amazing when you feel a part in the community."

Sanita Riker
"You never know if you will be in a position where you need help. So please donate time."

Latrice Montgomery
"Tampa Diamond Diva'Z Ladies Social Group loves giving back to the community & helping others!"
Interested in beginning your adventure to make a difference? Here are a few good places to start: