3 Must-Visit Beaches on Florida's Atlantic Coast
When you're in the mood for surf and sand, Florida delivers in a big way. You'll find dozens of excellent Florida beaches up and down the Atlantic coast, so start planning your next surfing adventure or picnic on the sand. It's the perfect way to unwind and to appreciate Florida's beautiful surroundings.

1. Palm Beach, Florida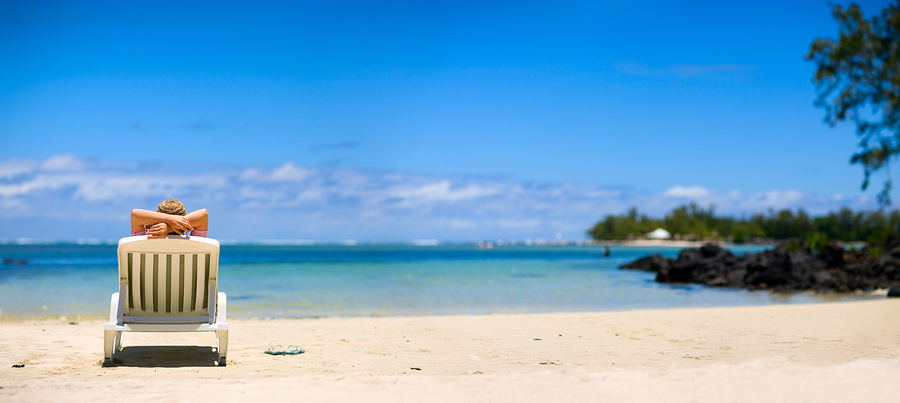 If you need to recharge your batteries, Palm Beach offers the perfect fix.

Miles of white sand borders Palm Beach, Florida, which has developed a reputation for excellent nightlife as well as plenty of opportunities to rest and recharge. On the Florida banks, toss your fishing line to catch the evening meal, stroll the water's edge in search of seashells, or take a dip to cool off.

Diving is also a popular activity in Palm Beach. If you're interested in seeing undersea life up close, you won't want to miss this experience. Get certified as a SCUBA diver so you can continue to dive long after this vacation. Alternatively, set your sights on a snorkeling adventure, which requires fewer skills and allows you to stay closer to the surface.

If you tire of the beach itself, head to Worth Avenue. It's the perfect place to shop and dine, especially if you love southern food or coastal fare and designer retailers.

2. Ponce Inlet
If you like a healthy dose of history with your beaches, head to Ponce Inlet, Florida, which boasts a gorgeous and secluded stretch of beach as well as an intriguing museum and lighthouse. The original lighthouse was built in 1883, and the light first flared in the 1890s. Over the years, it was modified to incorporate creature comforts, such as restrooms and electricity.

It has now been fully restored after it suffered from vandalism and storm damage. You can take a tour of both the lighthouse and the museum before you hit the beach in earnest, whether you're interested in a long hike up the coast or a few hours of surfing. It's ideal for people who have never tried surfing before, but want to give it a shot.

3. Amelia Island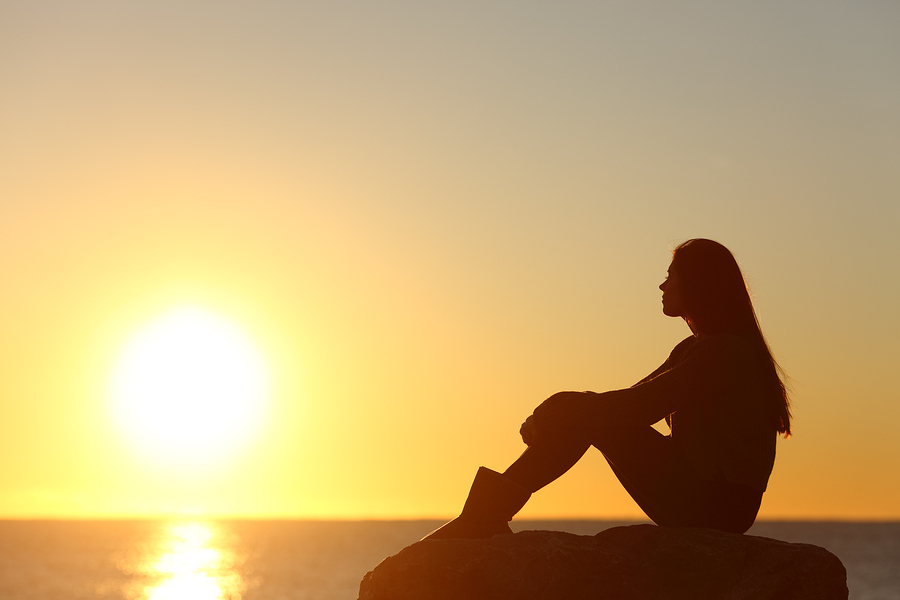 Take the chance to rest and reflect on Amelia Island.

When you're more interested in contemplation and quietude than parties or water sports, head to Amelia Island, Florida. It's far more subdued than many of Florida's party beaches and serves as a fishing village for most of the year. Take a horseback ride up the beach or carve yourself a healthy chunk of sand on which to read the latest bestseller or enjoy long chats with your significant other. If you feel the need for more stimulation, visit the local farmer's market or grab a bite to eat in one of the charming cafes.

Florida will never disappoint when you're looking for a beach adventure. Because of the beautiful weather, you can plan a visit no matter the time of year. If you're hoping to save your pennies to fund your next vacation, contact us to learn about our savings and checking account options.