Staycation Ideas to Squeeze in Some Last Minute Fun
Didn't get in that summer vacation? There's still time to plan a quick and fun "staycation" before the school year begins! We asked you, our readers, to share your best staycation ideas. Read on for our top Florida staycation picks and tips for some last minute fun and relaxation.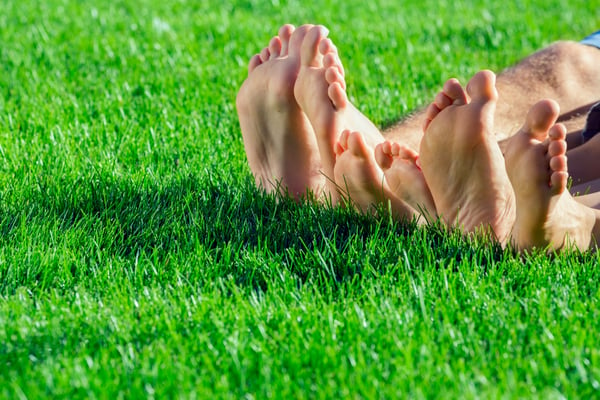 Central Florida/Space Coast Picks
Treasure Coast/South Florida Picks
Mid State Picks
Facebook Picks
Deborah Anderson Holthouse
Florida natural springs and rivers!
Andrea Russell
Researching the lowest attendance days at the parks and taking a mid-week day off for some theme park time. I did this once around November I believe, and we didn't experience any wait longer than 5 minutes in the whole park (Universal Studios).
Checking out Hotel Tonight for hotel deals on short notice. Since they're same-day open rooms they're looking to fill, the rates are usually pretty good.
Googling "free guides" for some of your favorite FL areas for a staycation experience that doesn't cost anything. I discovered a few things in Orlando that I didn't even know about despite having lived there for years.
Do you have other great staycation ideas in your community? It's not too late to comment on our Facebook post to add your input!