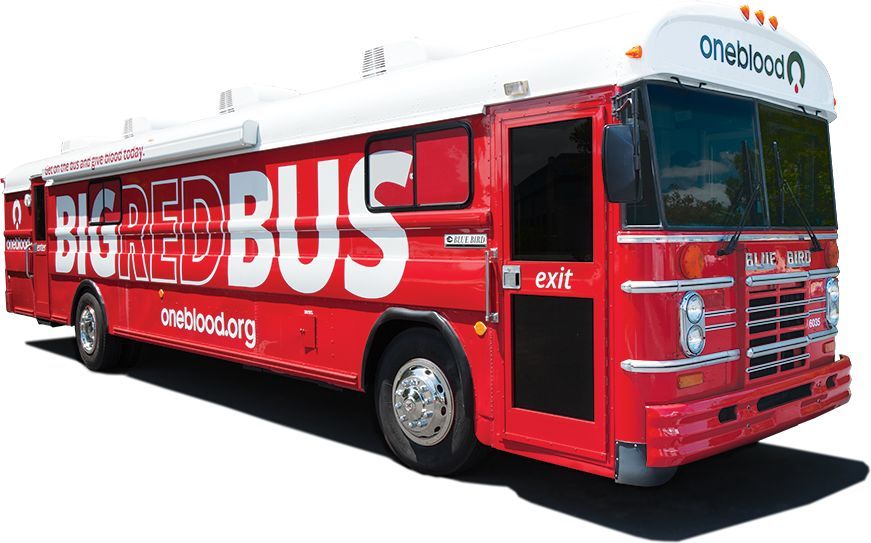 THIS EVENT HAS BEEN CANCELED
Seacoast Bank's Clermont branch will host the "Big Red Bus®" for OneBlood on Saturday, September 9th, from 9:00am to 12:00pm.
There is a need for all blood types, but type O is always in short supply and there is a critical need for this type specifically.

"With Hurricane Irma heading towards Florida, Seacoast feels it's imperative to assist with blood donations prior to the storm", said Michelle Michnoff, VP Regional Banking Manager. "We can help others in our community when they need it the most."
The Blood Drive is open to the public, as well as Seacoast employees. Please stop by, or register for a specific time slot by calling 1-888-9DONATE or visiting oneblood.org. Every pint of blood helps three people in need. The Seacoast Bank Clermont branch is located at 1000 E. Highway 50 Clermont, FL 34711.