Everybody wants to maximize their savings so they have a cushion of cash available for a rainy day. Sometimes, it can be hard building a safety net. All too often people think they don't have the extra cash, time, or reason to start saving -- but with a few changes, your savings can increase exponentially.

Try one of these five simple strategies that can boost your savings account and your peace of mind.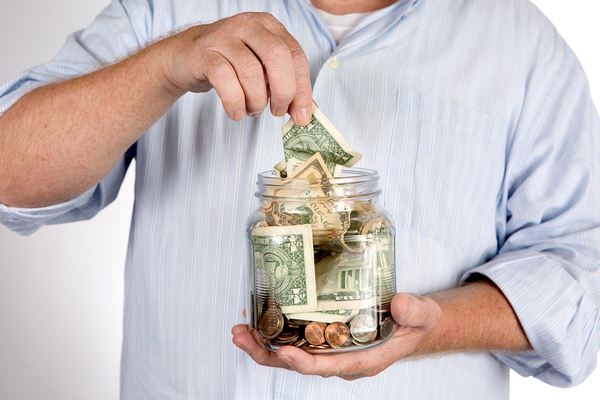 Every little bit helps when you're saving cash.

1. Have A Savings Account

No matter how little cash you have on hand, having a savings account is going to give you a place to secure it. Savings accounts are typically interest-bearing which means your money will be growing on its own, but you should also come up with a system for contributing to your savings account regularly. Whether you are able to put away half of a paycheck or only a couple of dollars a month, consistency will help your money grow.

And remember, try not to touch your savings account unless there's an absolute need. Put the money away and forget it; you'll appreciate the security it will provide in the future.

2. Contribute Small Amounts Everyday

If contributing just 50 cents a day can make a huge impact on your yearly savings, then double your money with the Seacoast Sail Into Savings Account. It's an effortless way to save everyday through daily transactions. Users will automatically contribute $1 to their Sail Into Savings Account every time they use their Seacoast debit card or online bill pay. There's no minimum balance to maintain or monthly service fee to worry about, which makes it less stressful to get started.

If you already have a Seacoast Checking Account, then this is a very convenient option to start your saving habits the right way.

3. Pack A Lunch And Make Your Coffee

Two of the quickest ways to burn through cash are eating out and buying coffee. Yes, the convenience factor is often justification enough for the extra expenses, but, if you're really looking to save, prep your lunch at home. When it comes to coffee, all you need is your favorite beans and a travel mug -- considering a small coffee from Starbucks costs close to $2.00, that means you could save over $10 a week just by brewing your own cup of joe.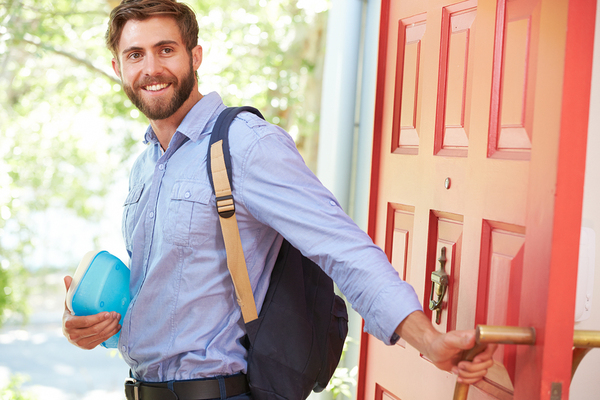 Making lunch and coffee can get you huge savings.

4. Monitor Your Utilities

Home utilities are a necessary cost, but you can find ways to keep your bills lower. Rather than blasting the air conditioning year-round, take advantage of nature's gifts. Winter and spring in Florida typically mean beautiful temperatures, so keep the windows open and use strategically placed fans to circulate air. During those few cold days a year, if you do need to turn on heat, keep it no higher than 68 degrees.

5. Stay Hydrated (The Low-Cost Way)

Humans have been conditioned to buy everything we need -- including bottled water and drinks. However, if you can stick to water from the tap, you'll save substantially over the course of one year -- not to mention, help out the environment. Instead of bottles of water, purchase a simple filter and some refillable bottles, and you'll have all of the water you need, without overspending.

Your savings can be the gateway to your goals, so contact us today to find out about our personal savings solutions.