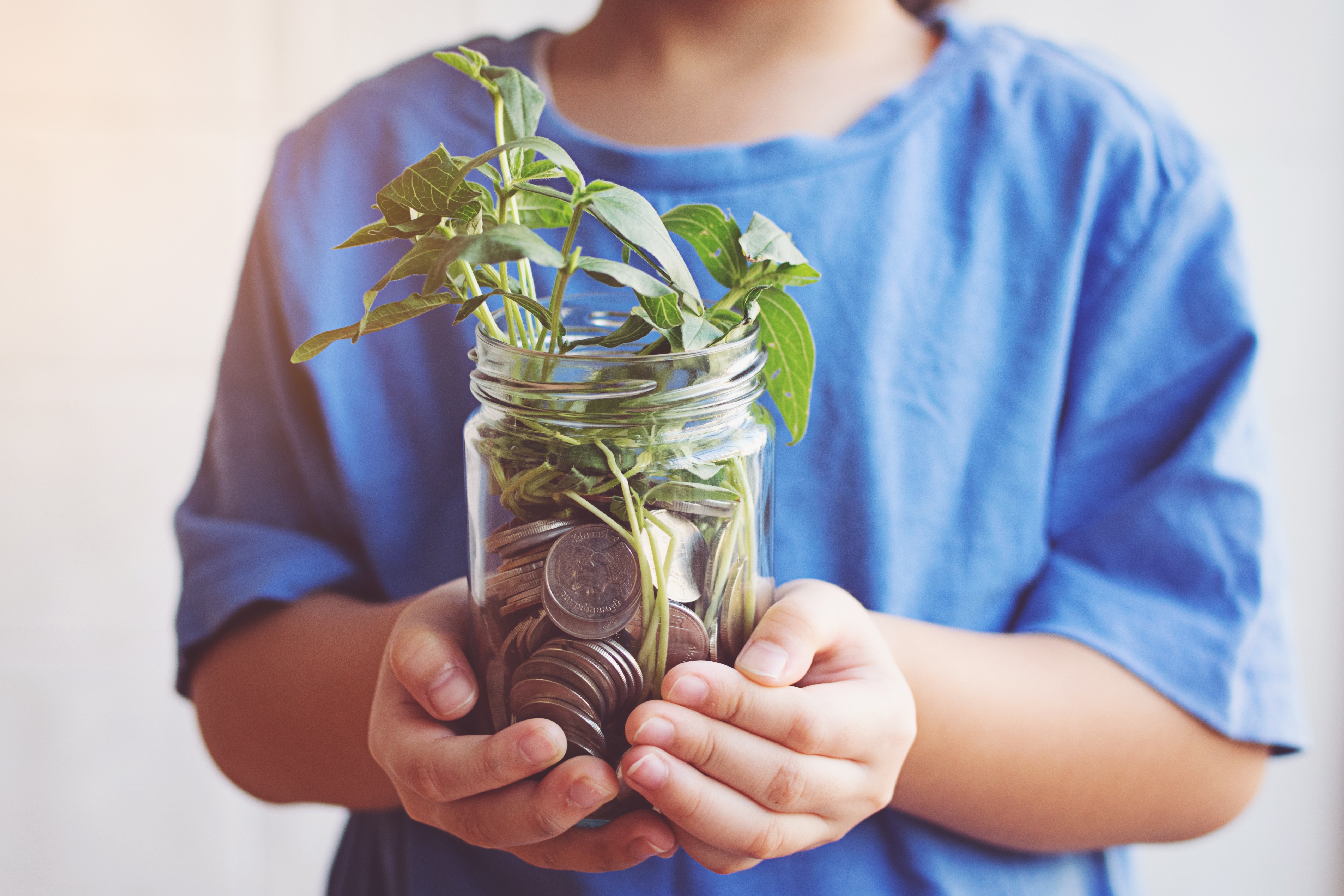 Do you dread shopping, thinking about how costly it is likely to be? If your bottom line on your receipts are outside of your intended budget, it is time to think smarter. Use some of these tried-and-true techniques to help you save as much money as possible over time.
Couponing
Have you ever thought about using coupons? It's not something that only people who are on a very limited budget do. Pick up a newspaper subscription or two, or you can purchase just the ones that feature several coupon inserts at the store. Make it a plan to sit and snip out coupons one day a week. You also might want to sign up for couponing websites to get their newsletters and take advantage of all that they have to offer.
When you are ready to visit the store, whether it is for groceries or something else entirely, enlist your friends or family members who are in the know about coupons. They can help you stay on track with what you put in your cart. This also is sure to be a great bonding experience.
Mailing Lists
Why not sign up for a few mailing lists? It is highly likely that your favorite stores and manufacturers have email and postal mail lists to which you can subscribe. Once you do, you will receive notifications of upcoming sales, as well as coupons and information that will be helpful to you as a consumer.
There are even some internet geniuses who have compiled a large number of companies that will provide you with coupons and news of their sales. Make sure that you give as many details about your lifestyle and shopping habits as you can, since this should grant you access to more benefits.
Budgeting Apps
Do you struggle when it comes to putting pen to paper for your budget? If this is the case, why not make it easier with a streamlined app? There now are numerous budgeting apps that are wonderful even for people who have no experience with keeping watch over their monthly funds.
Among the top choices is one that allows you to track your spending habits and integrate the details of your transactions across your bank accounts, credit cards, and loan accountants. You can see your financial health rating, as well. If you have these details readily available to look at any time, you stand a better chance at spending less and saving increasing amounts.
Find Discounts at the Market
By now, you know you should not shop for food on an empty stomach. Also, make it a point to avoid where you know they keep the impulse buy items and look over your refrigerator and pantry before you go on your shopping trip. If you do not see items for a while (ones that are completely shelf-stable), there is a good chance you will purchase more of these items, wasting food and money.
Know the tricks of the trade and you will be set. One of the best things you can do is note the typical price range of the foods and beverages you purchase most often. Then, purchase them in bulk when they are at their lowest prices. Pay attention to the price per ounce or pound of different size containers and different brands, so that you get the most value. Look over the store's advertisement booklet prior to shopping, so that you can plan out meals mainly around the items that are on sale.
Once you conduct these tasks a few times, you will have a steady routine and save money with ease. This will serve you well as you plan to set aside money for a new vehicle, house, vacation, and other big ticket expenses.
Interested in learning more about Seacoast Bank's personal savings account solutions?