Small Business Saturday has already passed this year, but shopping with your local small businesses builds your community and gives your area an economic boost all year long! Read on to learn more about how shopping small can create jobs, establish a strong network of local commerce, and even raise real estate values.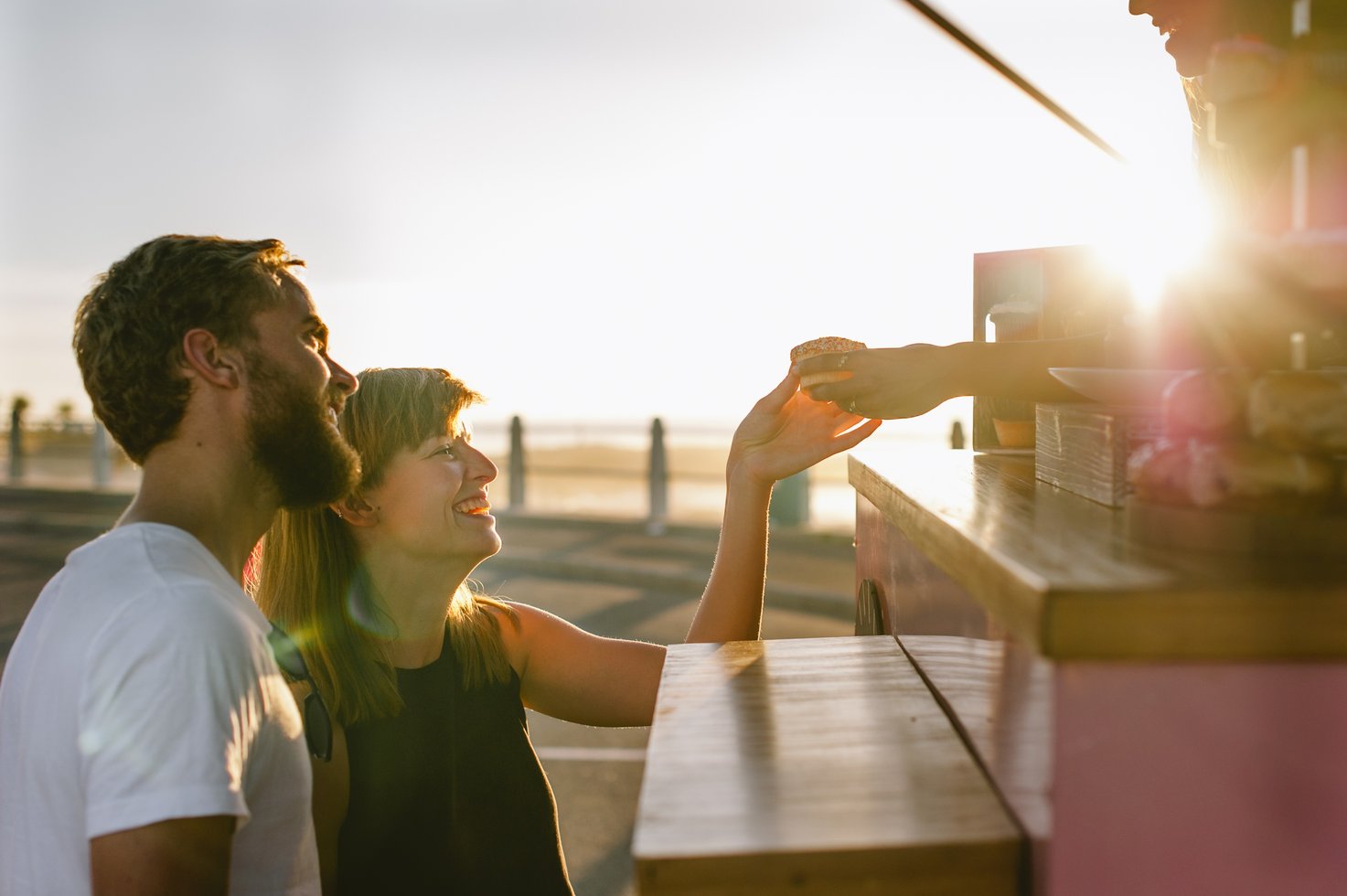 It's common knowledge that shopping with small businesses in your area helps them grow and prosper, but did you know that patronizing local businesses can also help grow your community? Studies have shown that small businesses are likely to recirculate roughly twice as many of their dollars earned back in to their local communities by buying goods and services from other local companies, paying their taxes in the same cities and towns where you can see the results of their contributions, and making their charitable donations locally.
Forbes Magazine recently published an article on the top ways that shopping with small businesses helps better communities. Lisa Worthman of Centurty Link Voice talks about the benefits of keeping your spending local in "5 Benefits Of Shopping Locally On Small Business Saturday."
"Here are 5 ways consumers and small businesses can benefit from shopping locally this holiday season and throughout the year."
1. Creating Local Jobs
"Independent businesses create about two-thirds of private sector jobs, according to the BALLE network. Every $10 million of spending at a local business creates 57 jobs, whereas the same spending at Amazon creates 14 jobs at the mega business, the organization reports."
2. Enhancing Diversity
"Local businesses add to the diversity of products and services available to a community. Whereas chain stores often stock shelves that reflect national demands, a local sporting goods store is more likely to focus on community interests, offering apparel in local school colors, for example.
Products from local artisans or producers allow consumers to share the special culture or characteristics of a local area with friends and family around the globe."
3. Strengthen Local Networks
"Shopping at small businesses provides access to local expertise about what products and services work best in your geographic area. For example, a local garden shop can tell you which type of tomato grows best in your climate. You can also get more personalized service by establishing a relationship with the owner as well as quicker resolution to customer service issues.
Thriving local businesses often hire other small businesses to perform support tasks or provide raw materials and resources. This bolsters networks that can promote further growth, advocating for business-friendly policies, for example, or generating demand for more services, such as co-working spaces and local deliveries."
4. Boost Environmental Sustainability
"Shopping locally is also good for the environment. Consumers who walk to local town centers reduce their use of cars and buses. Similarly, buying from small businesses that source local products can reduce the environmental impact that national chains impose in their transportation of goods...
Local business owners tend to be more civic-minded, she added, whether they're sponsoring local baseball teams or volunteering with local charities
5. Increase Real Estate Value
"Neighborhoods served by successful small businesses see home values increase 50 percent on average, according to the BALLE network....
As real estate prices grow, communities can attract new investments to spur continued economic growth. This is especially important in low-income neighborhoods, where small businesses may also have a harder time obtaining loans and resources. An influx of new residents increases local tax revenue, which can be used to invest in infrastructure such as schools, public safety departments, libraries and parks that strengthen communities and drive future growth."
Check out our Small Business Shopathon Guide to find more small business special offers near you!