As we've helped customers with Hurricane Irma recovery challenges, they've shared with us amazing stories of courage, compassion and community. We recently reached out to them and asked if they would be willing to share those stories.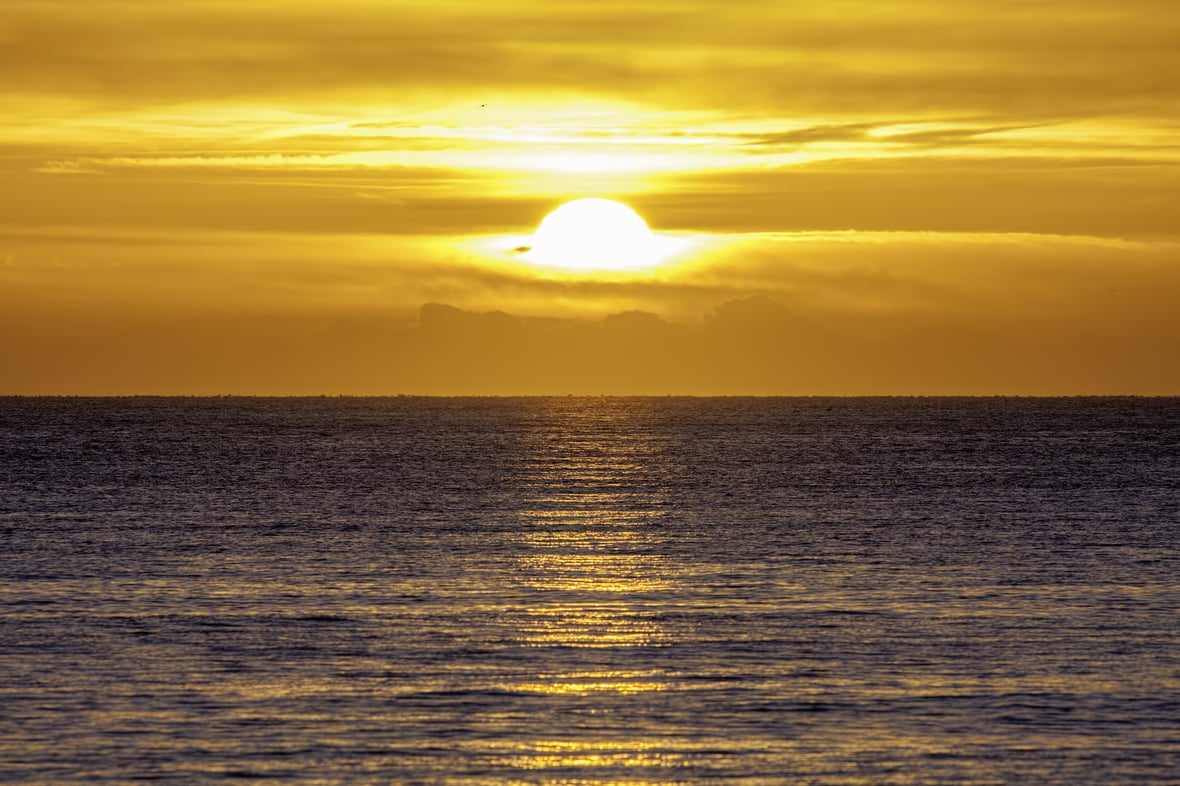 These are some of the stories shared by our customers. We offer them to you here with great humility and empathy. When our communities are faced with adversity, we support one another unselfishly and with compassion and love.
A Community Together Achieves Anything
My story isn't grand. It may not even be appealing to someone else. However, to this one person, it meant the world to her. Right before the storm struck, my husband, son and I were at a location putting sandbags together for our home. Everyone there was working on their own bags as well. This lady came by herself. She looked to have several health issues, judging by the mask she wore on her face and the braces on her legs. She didnt have bags specifically made for sand, so she used grocery bags. My husband saw her struggling, so he stopped working on our bags and went on to assist her and then two other women who had come by themselves. My son assisted as well.
Our business does banking with your bank. My husband handed her a business card and said if you ever need anything else, just contact me. He told her that he'd be more than happy to come by and help her prepare the home and get the bags out of her car. She declined and got in her car after thanking us several times. Well, after the hurricane and a few days later, my husband received an email from her thanking him for his generosity and assistance. She went out of her way to let him know that without his help, she wouldn't have been able to accomplish anything that day. Although it was something small, those little words of thanks even after the storm had passed, made everything that much more worth it. A community together achieves anything.

I am proud of the man my husband is--both as a family man and as a business man.
- Marilyn
A Clean Home is a Happy Home
During Irma we flooded the entire first level of our home. This was due to the fact that the water came in so fast and our neighbor had dammed our wetlands to make a pond. We have been fighting long and hard for 2 weeks to get this resolved. With no flood coverage, we are looking at thousands of dollars in repairs and my daughter has lost most all of her belongings including clothes, furniture and even her yearbook, as our home stayed with 6-16" of water for over 6 days. In the meantime, out entire yard was covered with trees and vegetative debris.
Our family and friends came together to clean up our property of the debris to at the very least help knowing we didn't have that ahead of us. It was a blessing to have at least our yard looking beautiful again and not have that weighing heavy on us.
- Diane