7 Must-Try Florida Desserts
October 14th is National Dessert Day - is your sweet tooth ready?

In honor of this special (and delicious) occasion, we're compiling a list of our favorite Florida-inspired sweet concoctions. Whether you know them or not, these are seven must-try delectable Florida desserts. You may even be surprised by some of the sweets that hail from the Sunshine State!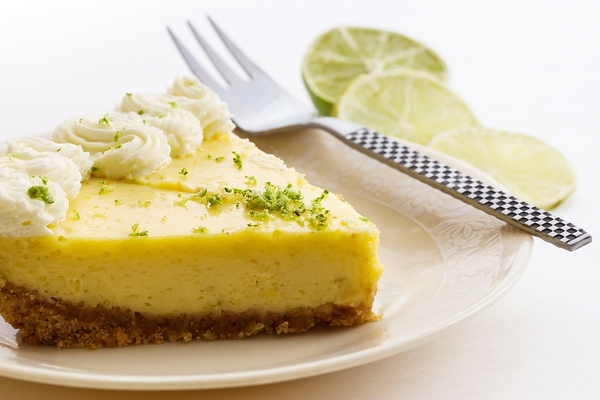 As Floridian as ... key lime pie, the state's official dessert.

1. Key Lime Pie: In 2006, this famous dessert was recognized as Florida's official state pie -- which makes sense given that it originated in the Florida keys, as the name implies. Hailing from the 19th century, this unique dessert's fresh lime filling is perfect for the middle of a Florida summer, or with some hot chocolate in a Midwest winter. Of course, key lime pie has also taken on new variations as a yogurt and ice cream flavor and more.

2. Orange Popsicles: Nothing says Florida like citrus, so it's no wonder that in addition to limes, anything incorporating oranges is a fresh-from-Florida dessert. Fresh orange popsicles are easy to make, and are a delicious and refreshing treat for people of all ages -- not to mention, a boost of Vitamin C!

3. Flan: Visiting Miami? You'll be more likely to find flan on a dessert menu than cheesecake. Mixing creamy flavors, often topped with deliciously sweet caramel syrup, you can think of flan like a custard crème brulee with a Latin twist. Particularly in South Florida, flan is arguably one of the most popular Florida desserts.

4. Guava and Cream Cheese Pastries: Another Latin American influence is anything with guava and cream cheese -- typically served in pastry form, but also seen in everything from "dessert pizzas" to frozen yogurt flavors. A perfect combination of salty and sweet, guava and cream cheese will make you forever rethink traditional jams.

5. Strawberry Parfait: Florida's famous strawberries make any dessert better - even if just eaten on their own! A great way to let the flavor of strawberries do the heavy lifting in a dessert is with a parfait; combine some yogurt and your favorite toppings for a light-and-easy dessert that pairs perfect with everything. Take it to another level and pick your own Florida strawberries for a truly farm-fresh sweet.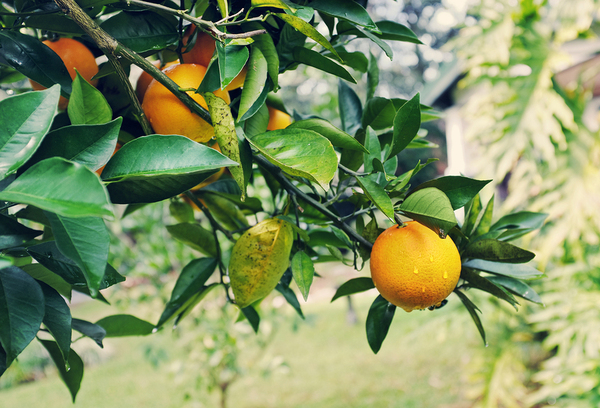 Take advantage of Florida's local crops with farm fresh fruit-based desserts.

6. Mango Wraps: If you haven't realized it yet, the majority of Florida desserts take advantage of the state's main sources of agricultural production. If you love a sweet and juicy mango, try rolling them up in a wrap and topping with brown sugar, cinnamon, or even whipped cream.

7. The Florida Fruit Salad: While it's not an official dessert, you can make your own Florida fruit salad using the state's delicious crops. Combine strawberries, orange slices, grapefruits, mangoes, and some melons for a fresh and fruity salad that is perfect for a beach sweet treat. Add in some avocados or fresh tomatoes for a versatile and delicious snack.

These desserts are only some of the many appealing aspects of living in or visiting Florida. If you're ready to start exploring more that the Sunshine State has to offer, contact us today to learn more about business and personal banking solutions from a top Florida bank.