7 Fun Festivals to Celebrate Fall in Florida
Fall has arrived in Florida, and there are a number of festivals to celebrate this beautiful season. Now that we are getting a break from the summer heat, residents and visitors wanting to make the most of the Florida sun should check out these fun fall festivals in the Orlando area.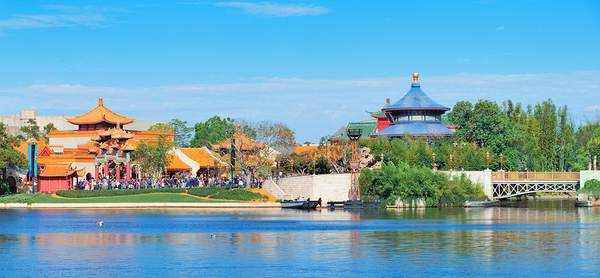 Take a culinary trip around the world at Epcot's International Food & Wine Festival.

1. Epcot International Food & Wine Festival (September 14-November 14, 2016)

This fall, visitors to Orlando can take a trip around the world during Epcot's International Food & Wine Festival. Sample cuisines and local favorites from exotic locales without leaving Orlando. Special concerts, hands-on education, seminars and more round out this two-month-long festival of food.


2. Come Out With Pride Orlando (October 6-8, 2016)

This year's Come Out With Pride event is especially important to the Orlando community, given the events at Pulse nightclub earlier this year. For a fun downtown celebration of love and community, visit Lake Eola October 6-8th.

3. Winter Park Autumn Art Festival (October 8-9, 2016)

Stroll down Park Avenue and take in Winter Park's Autumn Art Festival, an annual event that has been around for four decades. From art to fun activities for kids, this free event is nearby to downtown Orlando.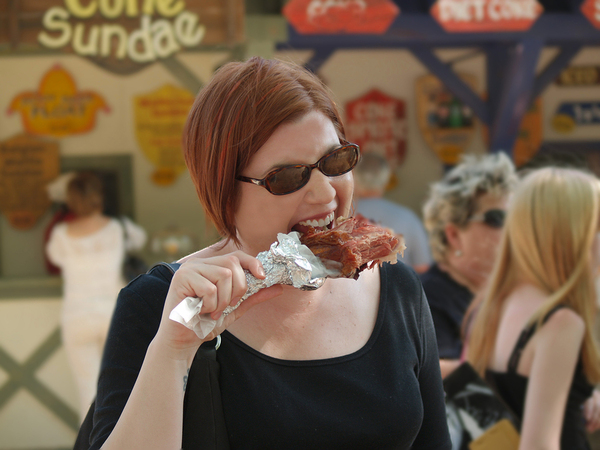 Grab a bite and enjoy fun Florida activities with these fall events.

4. Biketoberfest and the American International Motorcycle Expo (October 13-16, 2016)

Fall is a favorite for bikers in Florida, and they'll be out in force in the Orlando area come October. Biketoberfest takes place in nearby Daytona Beach, a haven for motorcycle enthusiasts. Take in some surf and sand while checking out some of the world's most unique bikes. The American International Motorcycle Expo is a massive event that runs simultaneously, bringing together dealers and enthusiasts from around the world at Orlando's Orange County Convention Center.

5. Orlando Latin Food & Wine Festival (October 16, 2016)

Orlando has no shortage of good food, but on October 16th, visitors can sample the best of the area's Latin cuisine at the Latin Food & Wine Festival. Sample delicious bites during the day, and then dance it all off at the Hispanic Chamber of Commerce gala event in the evening.

6. Orlando Film Festival (October 19-23, 2016)

For more standard film festival fare, the Orlando Film Festival brings together a host of international films dealing with a variety of subjects.

7. The Freakshow Horror Film Festival (October 21-23, 2016)

If you're looking for a spooky destination for this year's Halloween, Orlando has it all. Check out the Freakshow Film Festival to see filmmakers from around the world show off their stuff -- if you have the stomach for it.

Getting most out of your free time starts with organized finances. For the best of Florida community banks, contact us today to learn more about how we can help with your personal and business banking needs.