Shop anywhere. Stay safe everywhere.
Shopping with confidence: Visa's multiple layers of security.
Zero Liability
Ensures you won't have to pay for unauthorized purchases with replacement funds we'll return any funds lost from your account due to fraudulent use
Fraud Monitoring
Looks for early signs of suspicious activity
Verified by Visa
Offers additional password protection at select merchants to help make sure you're the only one who can use your card online
3-digit security code
Adds even greater protection when shopping online or over-the-phone
ID Theft Assistance
Provides access to counseling services at no additional cost to help resolve any ID theft issues
* Covers U.S.-issued cards only. Visa's Zero Liability policy does not apply to ATM transactions or PIN transactions not processed by Visa® and certain commercial card transactions. Cardholder must notify issuer promptly of any unauthorized use. Verified by Visa requires online activation and is for use only at participating online merchants. Identity Theft Assistance offers access to a toll-free number. Consult issuer for additional details or visit www.visa.com/security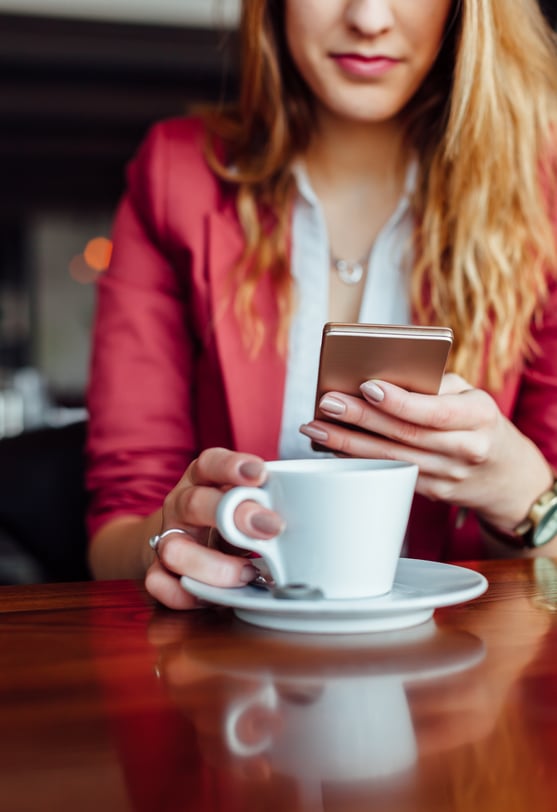 Let's work together
No matter where you shop (even online), you can feel confident using your Visa® check card or credit card because we're always working to keep you safe – with multiple layers of security.*

But there are some steps you can take to help protect yourself as well. Some may seem like common sense, but it's important to keep them in mind.
General tips on card safety:
If your card is ever lost or stolen, report it immediately

Don't leave your card anywhere it could be easily taken (this includes the glove compartment of your car)

Make sure you memorize your PIN

Shred documents that contain any personal or financial information before you dispose of them

Before shopping online, ensure your computer has up-to-date anti-virus and spyware software installed
Card Controls:
Prevent Fraud & Control Spending on Your Seacoast Visa® Debit Card with SecurLOCK™
Accessible on Seacoast's Mobile Banking app
With SecurLOCK, you can easily:
Help prevent fraud if your card is lost or stolen
Control spending by setting limits on withdrawals or transactions
Customize spending ability by online, mobile or in-store purchases
Block international or out-of-area transactions
SecurLOCK also provides real-time transaction alerts so you always know when your card is in use. And you have 24/7 access to review your transaction history, right at your fingertips.
Avoiding "phishy" emails
Many businesses use email as an easy way to communicate with their customers. And online banking and shopping are very safe. But we will never ask you to provide personal information such as account numbers, passwords or your Social Security number over email.

This is important to remember because you may occasionally receive "official looking" emails from people posing as legitimate organizations, asking you for your personal information – this is illegal (it's called "phishing").

Don't fall for scare tactics – if you receive an email that you're not sure about, forward it to phishing@visa.com or contact your financial institution.
Keeping up-to-date
You should look at your account details regularly to make sure you don't have any unauthorized transactions. This can be made easier by checking your statements and paying bills online. It's also a good idea to check your credit report annually for any activity you didn't initiate. For information on how you can obtain a free annual credit report, visit www.annualcreditreport.com

Visa is an industry leader in card security. By keeping these simple tips in mind, you can help us keep your card safe – at the store, online or anywhere else.