If you're a small business owner on a budget that's interested in getting organized, you're in luck! There are a number of free business tools that can help you be more organized and productive. If you're looking for tools to keep your team connected off-site, engage with customers, or manage your business finances, these tools are lifesavers for the modern small business owner.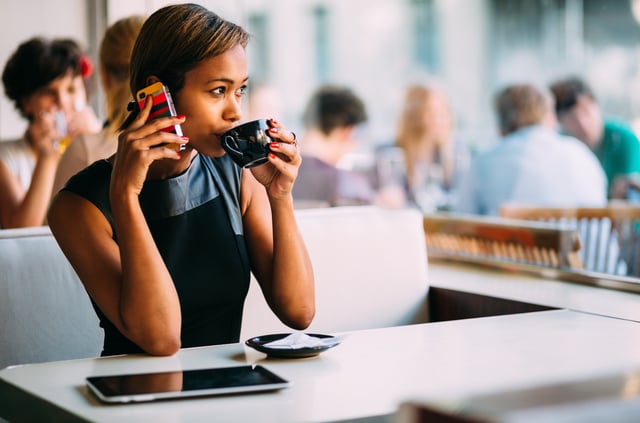 If you can't always be together in person, take advantage of free tools to connect from anywhere.

Connecting, Sharing, and Storage Solutions

1. Dropbox: In terms of free storage and easy sharing, Dropbox can't be beat. Have all of your pertinent information easily disseminated to anyone via Dropbox's cloud - which means you can also access any needed information on any computer. With 2GB of free space and the option to upgrade for small fees, you'll never run out of room.

2. Skype: Your developer is in Mumbai, your designer is in Shanghai, and you're in Miami -- but you need to connect and strategize on a regular basis. Skype is still the preferred way to connect with people around the world, at any time, from any place. Whether you need to hold a virtual team meeting or just want to confirm documents with a partner abroad, Skype makes it easy to connect in seconds, without paying hefty long-distance fees.

Marketing and Outreach

3. MailChimp: Your contact list is gold for small business, so it's essential that you use it right. MailChimp makes it easy to send professional emails to your contacts and has additional features like segmenting contact lists and even A/B testing. With a free account, you can send up to 12,000 emails every month to a contact list of up to 2,000 subscribers -- and when you start growing, you can upgrade for reasonable fees.

4. Google Analytics: Marketing is essential to your small business success, but if you don't know what's working, you'll never be able to hone your strategies to be as efficient and effective as possible. Google Analytics lets you see what traffic your site is getting, where it's coming from, and a host of other metrics that help make sure you are always driving traffic to where you need it: your website.

5. LinkedIn: Obviously, social media needs to be in your small business toolkit, but LinkedIn is particularly important as it connects you with other professionals. This means that you can find the right types of help you may need for contract jobs, but by being an active member of LinkedIn groups and uploading blog posts to Pulse, you'll also grow your own voice as an industry authority, making you irresistible to new customers.

6. Hootsuite: When it comes to those social media accounts, if you're spending all of your time crafting posts and engaging with other users via each account, you'll never be able to focus your attention where it should be: growing your business. Hootsuite allows you to access all of your accounts from one easy dashboard, which will make your social media time more effective.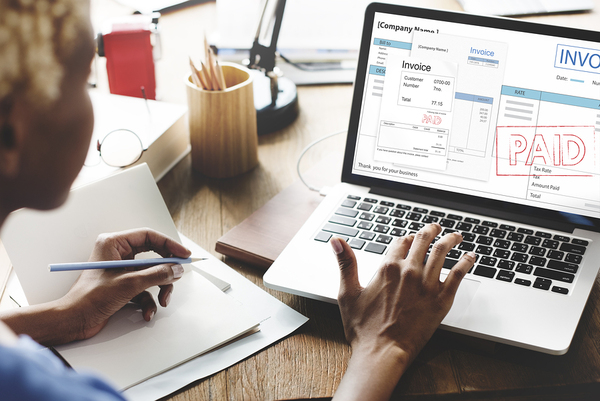 Handle your needed tasks using these useful - and free - tools.

Business Operational Help

7. Wave: One of the biggest problems small businesses face is figuring out what tasks require hiring staff for, and which can be outsourced or done using an online tool. When it comes to accounting, Wave is one of the most popular free applications. It allows you to track both incoming and outgoing funds in a seamless and easy-to-use interface. Link your accounts to Wave and you have the ability to generate reports and monitor your accounting without needing to hire any staff.

8. Zenefits: HR tasks are also one of those areas in which small business owners wonder if they need to hire staff -- but Zenefits makes it easy to manage benefits, payroll, and any compliance in one free platform.
9. Seacoast Mobile Business Banking: Keep track of your Seacoast Business Accounts on the go with our easy to use app that's free for Seacoast business banking customers. Make transfers, deposit checks, and much more all from your smartphone.

The key to small business efficiency is ensuring that you have the right tools at your disposal. Get your business banking taken care of with our selection of commercial banking services.