View this email in your browser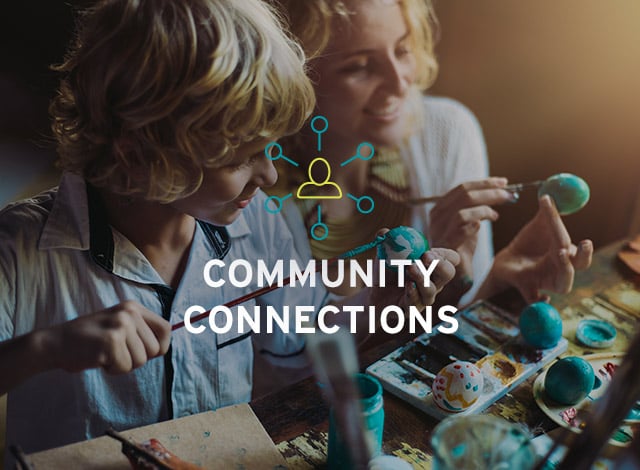 Love Where You Live. Love Where You Bank.
We Promise to Invest in You and Your Community.
FALL 2018 EVENTS

CHECK OUT THESE LOCAL EVENTS HAPPENING THIS MONTH

From Making Strides walks for Breast Cancer Awareness to Halloween fun, these are the events happening in your area.
FEATURED EVENT

MAKING STRIDES FOR BREAST CANCER AWARENESS

Join us. Donate today. Or walk with us. We want to help. And walking and raising money in our local American Cancer Society Making Strides Against Breast Cancer event is the best way we can do that.
Get Social With Us
---
Christmas is right around the corner. What are the best events and parades around your area? How does your family celebrate the holiday season?
Share your ideas to be featured in the next Community Connections.
Social Highlights
---
| | | |
| --- | --- | --- |
| Food For Families: Donate Non-Perishable Goods To ANY Seacoast Branch By November 16 | | Post Your #SeacoastCares and #BigPinkChairPic for Making Strides Against Breast Cancer |
Let's Be Social.
Your Thumbs Will Be Up For This.
---
Whether checking your balance, depositing a check, paying a bill or transferring funds, the Seacoast mobile app delivers all-new levels of speed, convenience and security.