Looking out for the personal safety of our customers extends beyond our beautiful physical communities and into the digital realm. If you rely on the security of the Symantec and Norton Antivirus systems, it's time to install the latest system update or risk exposure to a new viral threat.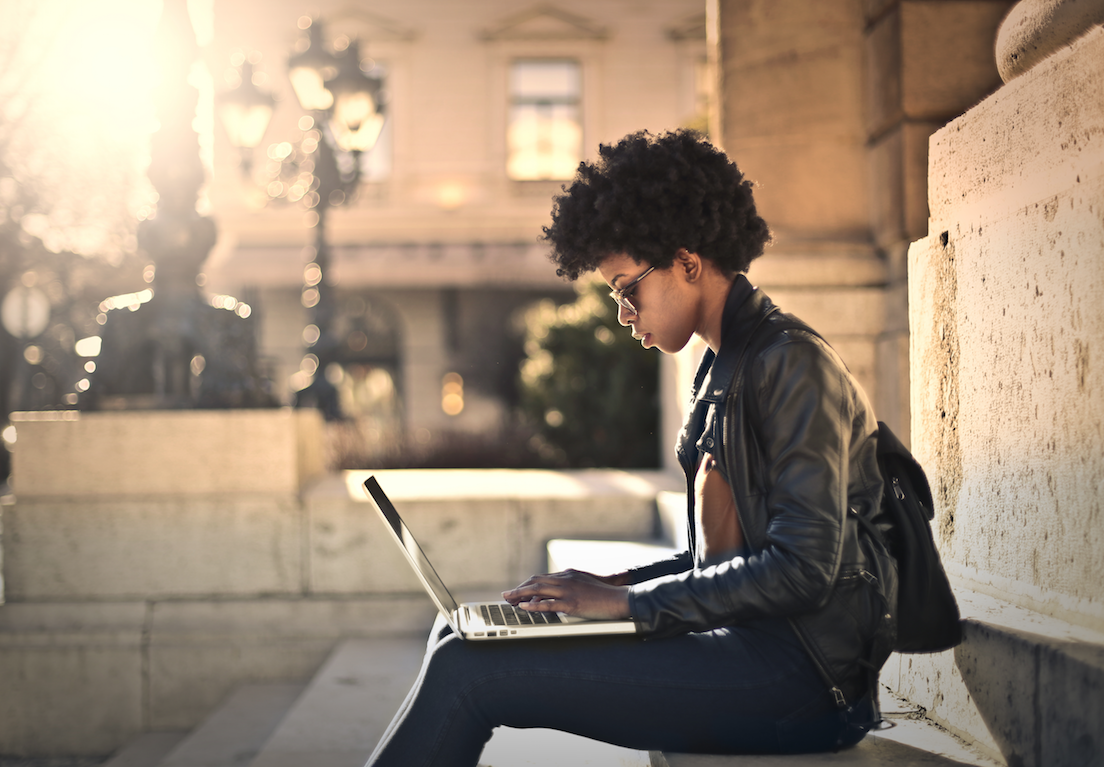 Why You Need to Update Your Antivirus Software Right Now

Google's "Project Zero" team regularly investigates potential vulnerabilities and threats that endanger online users' sensative information as they surf the world wide web. The team recently uncovered data supporting how millions of users who rely on Norton Antivirus and Symantec's security software have an increased risk of contracting the latest email virus by simply not doing anything at all.
The weaknesses Google found in the system allows hackers to access a user's computer through an infected email with malicious code that gives the hacker access. Neither the email or link within the infected email need to be clicked by the user for the hacker to gain the necessary access. When the antivirus software conducts its regular scan on the email the virus is activated and leaves the computer - and any others connected to it through a server or shared network - vulnerable to the hacker.
If your personal computer relies on one of the 17 Symantec products or eight Norton small business options for cyber safety, the solution to protect your personal information is easy to implement. Simply check for the latest update of your current software and install it to your system immediately. Symantec and Norton have addressed these concerns within their latest updates to the system's email scanner to protect your digital indentity from this new threat.