Some of the following events are not hosted by Seacoast. Please look these events up online to find information about admission, event details and more.

Friends of the Carr Turtle Walks - June 6 - July 21, Archie Carr National Wildlife Refuge, Melbourne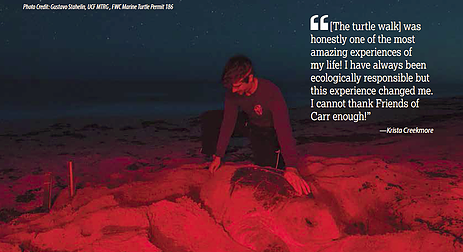 State Small Business Expo -SSBX 2018 - June 9-10, Melbourne Square Mall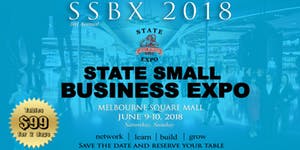 Free Baby Clothing Swap - June 9, Rockledge Gardens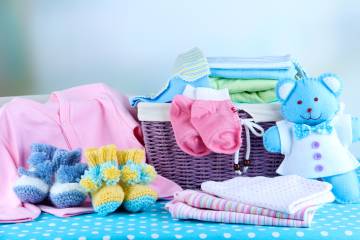 5th Annual Daddy Daughter Princess Ball - June 16, Tony Rosa Community Center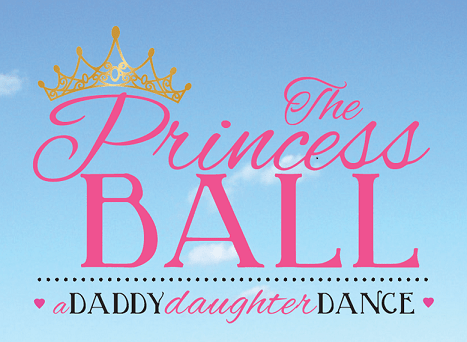 Wizard of Oz Opening Reception - June 7, The Frank C. Ortis Art Gallery and Exhibition Hall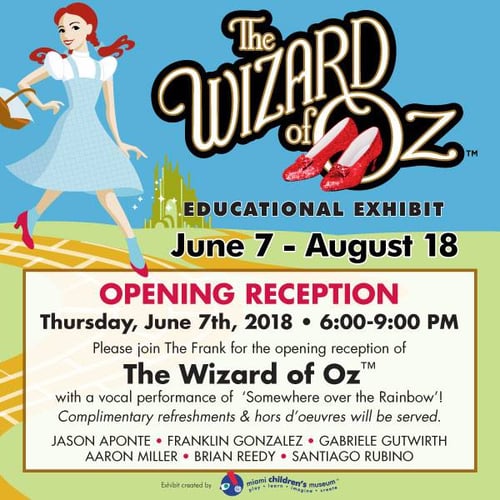 Splash Your Way to Water Safety - June 16, T.Y. Park, Hollywood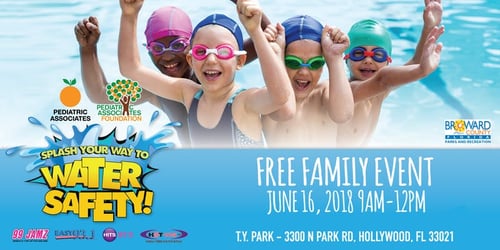 Father's Day Fishing Tournament - June 16, Oakland Park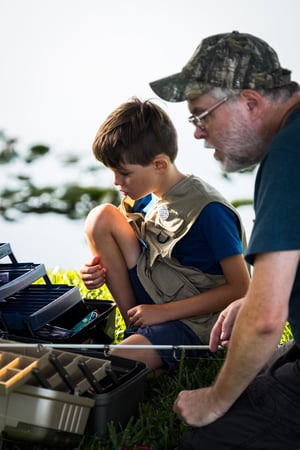 Annual Anancy Festival - June 30, South Regional/Broward College Library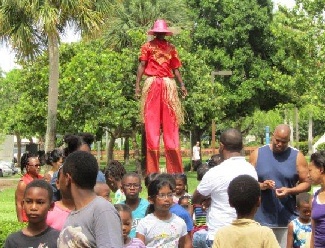 Florida Museum of Photographic Arts Events
- Applying the Language of Photography to Bookmaking, June 2
- Photoshop for Beginners, June 4
- Introduction to Smartphone Photography, June 7
- Photography 101 Express: June 2018, June 9
- Design and Brand, June 10
- Patty Carroll: Anonymous Women: Camouflage and Calamity, June 30
- Andrea Modica Exhibition: Minor League and Best Friends, June 30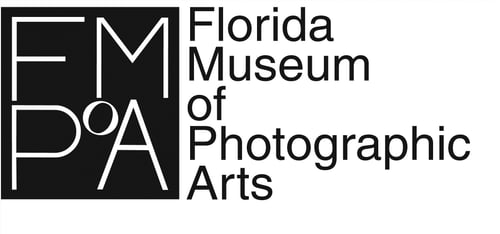 World Oceans Day Celebration - June 8-10, The Florida Aquarium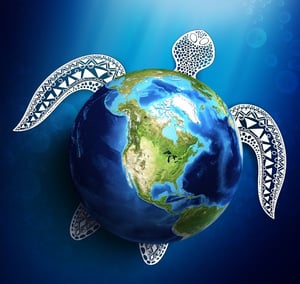 6th Annual Gelatin Plunge - June 16, Childrens Cancer Center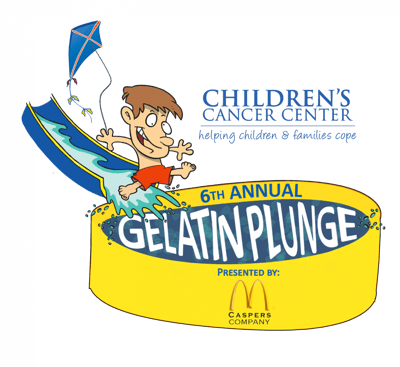 Family Field Day - June 23, Pioneer Museum, Dade City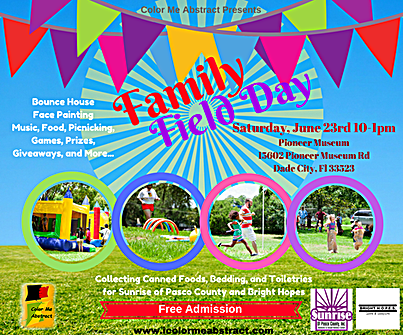 "Cinema Uncorked!" The Opening Nights Awards Bash - June 8, Riverside Theatre, Inc.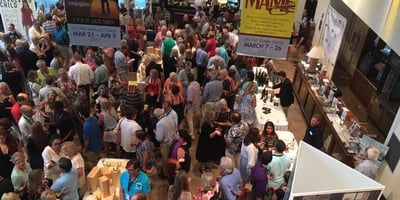 41st Annual Tropical Night Luau - June 9, Grand Harbor Golf & Beach Club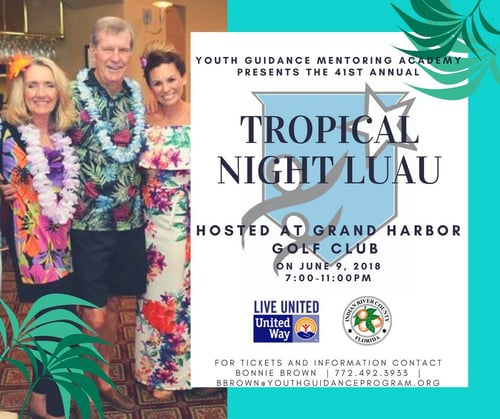 25th Anniversary Classic Golf Tournament - June 16, Bent Pine Golf Club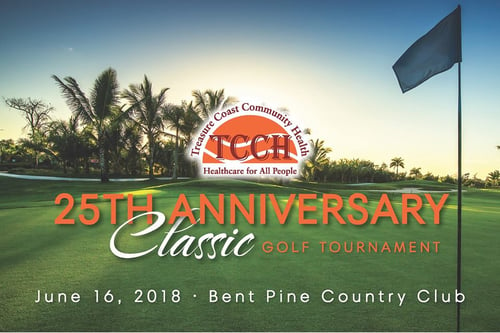 Burgers & Brews 2018- An American Heritage Celebration - June 30, Downtown Vero Beach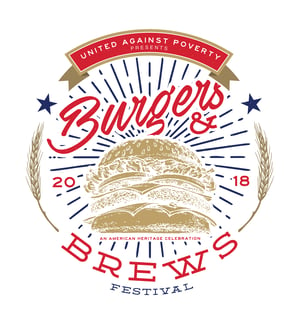 Food Truck-N-Flick Night - June 9, Leesburg Time Square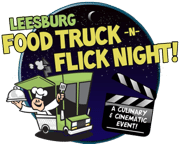 For the Love of Cash - June 23, Mount Dora Community Center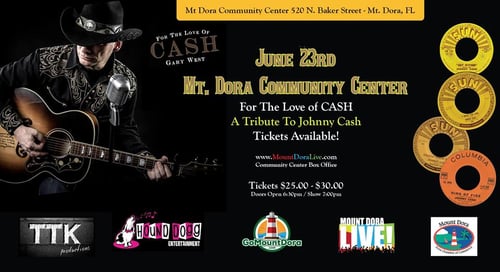 Mount Dora Juneteenth Festival - June 23, Grandview Business District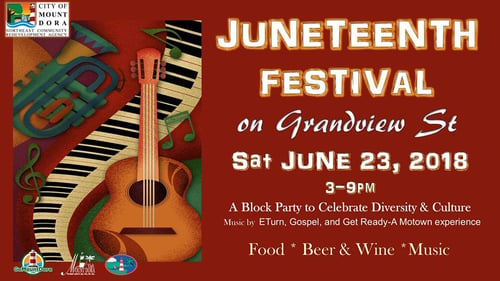 2018 Ultimate Elvis Tribute Artist Contest - June 29, Mount Dora Community Center

Rock'n Riverwalk - June 3, 10, 17, 24, Downtown Stuart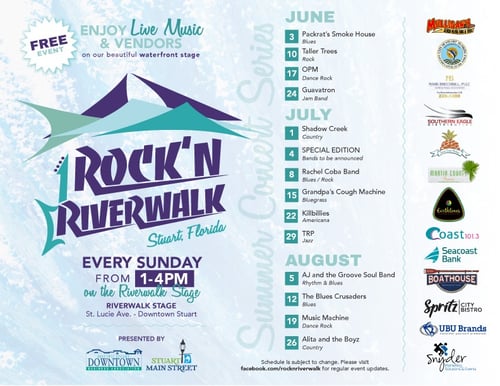 Veterans Council of Martin County 1st Annual Golf Tournament - June 9, Palm Cove Golf & Yacht Club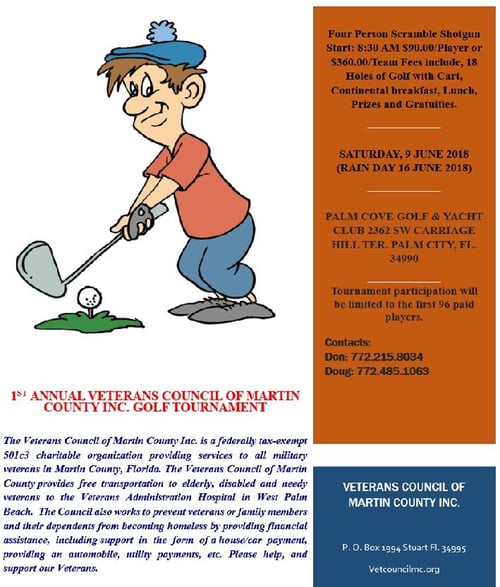 Furry Friends Ranch Roundup - June 9, Furry Friends Ranch, Jupiter
Rock 4 Aftermath Ranch Rescue - June 10, Terra Fermata Tiki Bar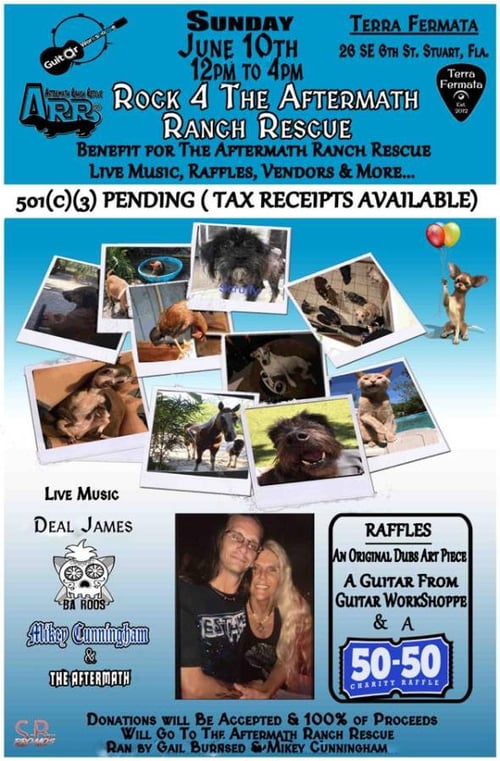 Maitland Symphony Orchestra - June 3, Maitland Presbyterian Church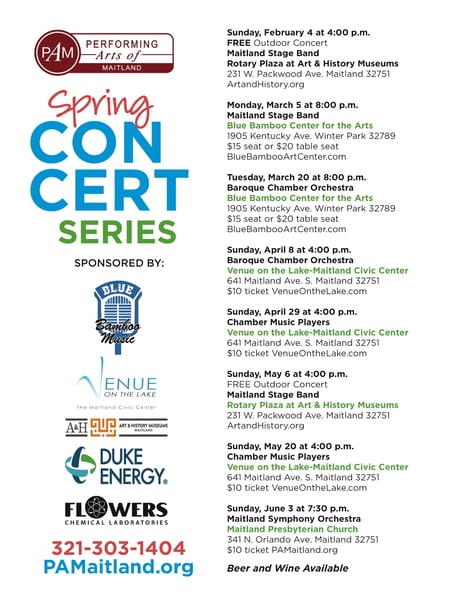 Sunflower Festival and U-Pick - June 2, 3, 10, Stanley Pond Adventure Farm, Astatula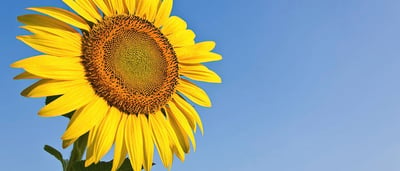 Blues, Brews and BBQ - June 9, Downtown Sanford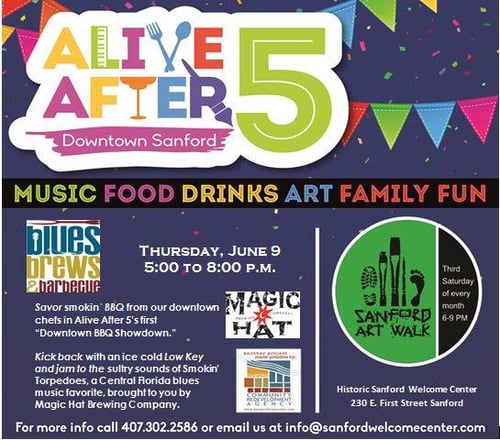 Battle of the Food Trucks - June 9, Longwood Community Building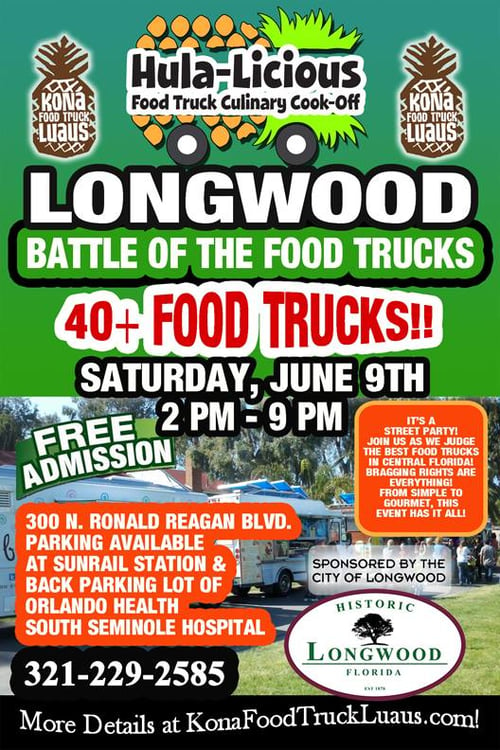 Festival of the Sea - June 16, Orlando Festival Park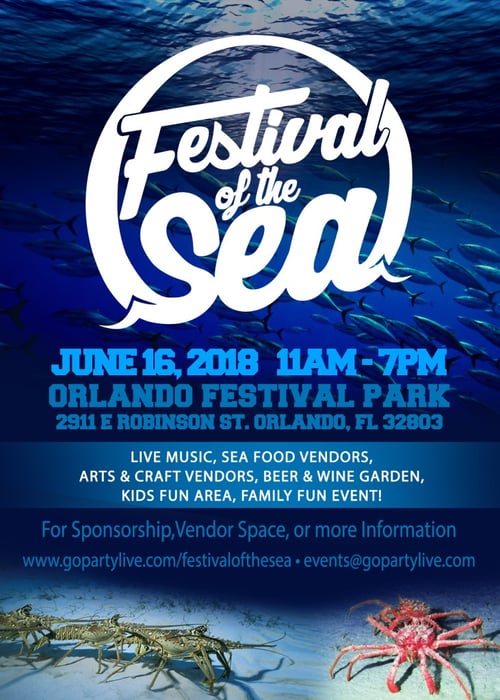 Orlando's Solutionary Peace Walk & Festival - June 16, Lake Eola Park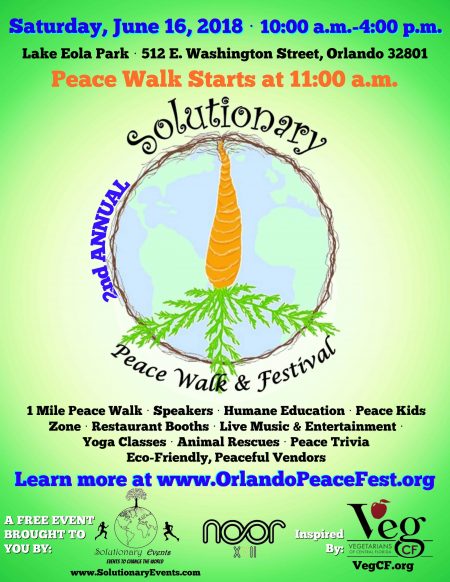 Monthly Mixer - June 7,The Market Restaurant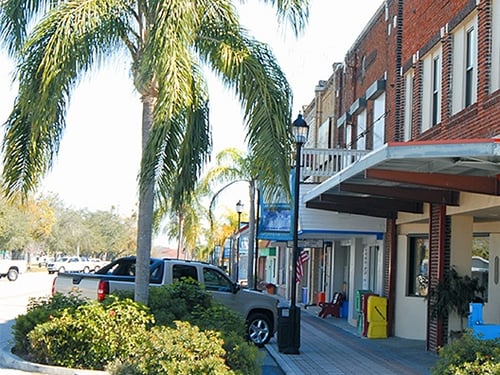 Clematis By Night - June 7-August 30, Clematis Street West Palm Beach

5th Annual BBQ, Brews & Blues - June 30, Historic Northwest District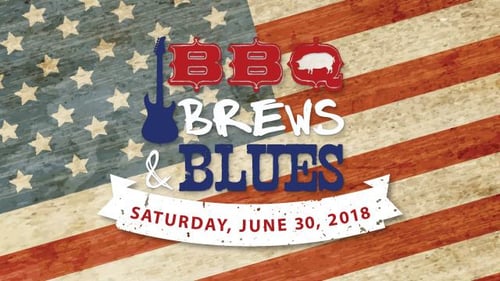 Sunday on the Waterfront - June 17, West Palm Beach Waterfront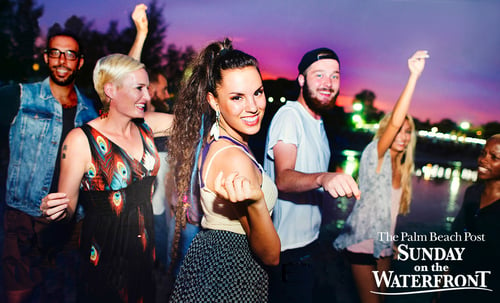 2018 Dolphin Aquarun Race - June 10, Boca Prep International School Aquatic Facility
Vero Beach Wine and Film Festival - June 7-10, Various Locations, Vero Beach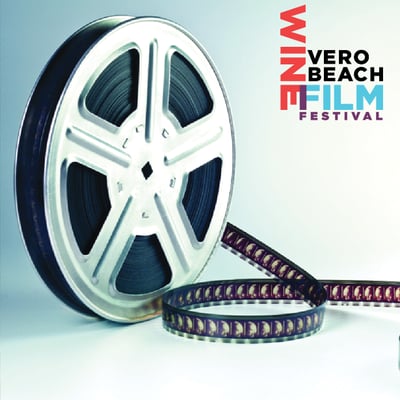 Treasure Coast Lionfish Safari - June 8-10, Sailfish Brewing Company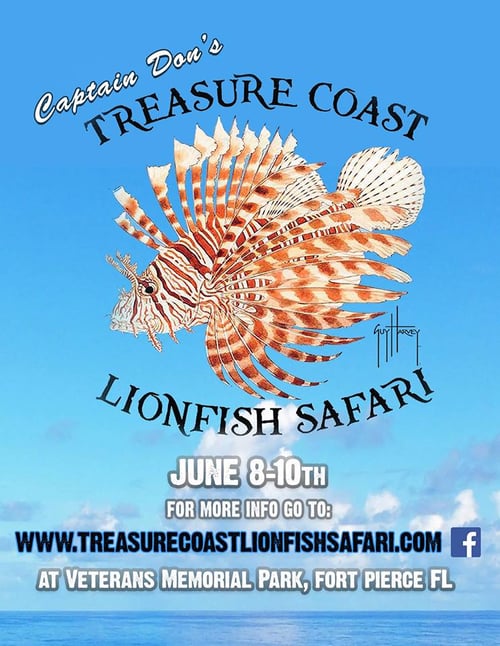 JessLee Album Release Concert, Video Sneak Preview, Party - June 15, Port St. Lucie Civic Center
St. Lucie Surf Dog Classic - June 16, Pepper Park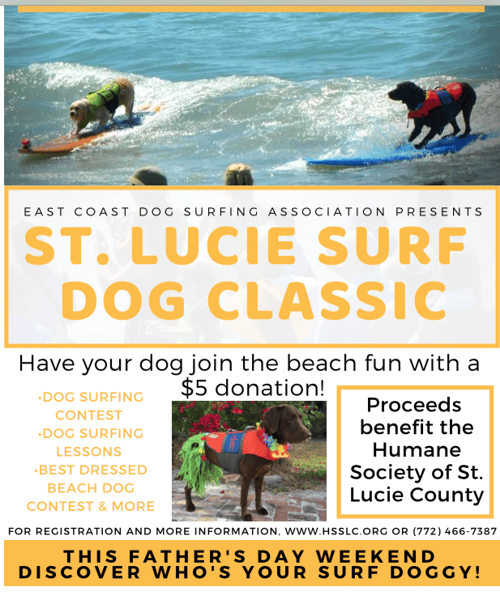 Heathcote's Showdown on the Green Golf Tournament - June 23, Fairwinds Golf Course, Fort Pierce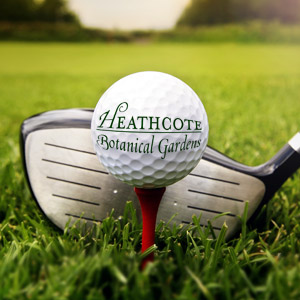 Pup Crawl - June 30, Downtown Fort Pierce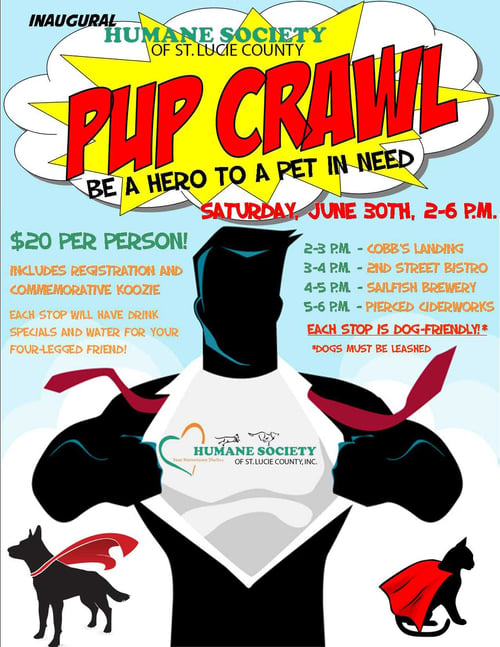 Leading the New Breed Symposium: Motivating Managers, Millennials and Misfits - June 13, Hutchinson Shores Resort & Spa, Jensen Beach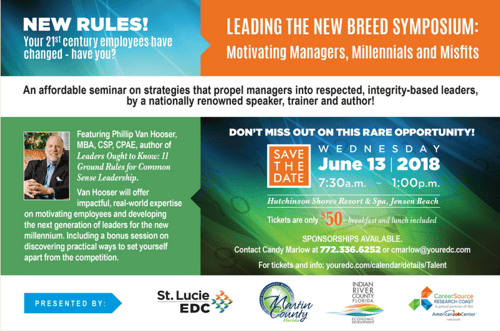 Omega Summer Bash - June 14-17, Omega Ranch, New Symrna Beach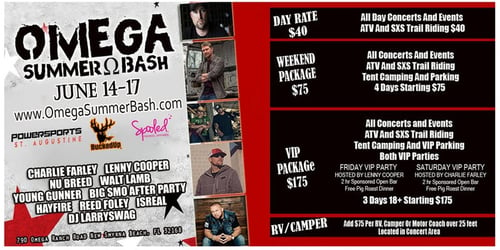 Hippy Festival 2018 - June 16, The Peabody Daytona Beach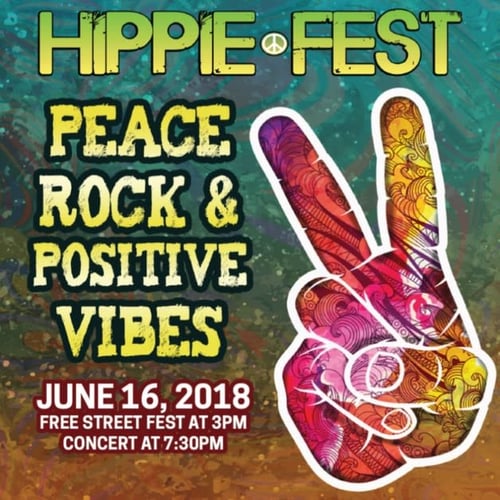 Stroll Through History – 250 Years of New Smyrna Beach - June 16, Old Fort Park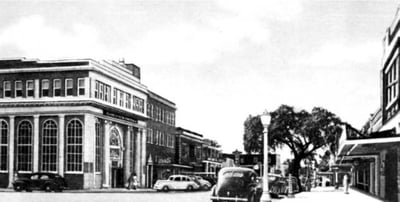 11th International RoboBoat Competition - June 18-24, Reed Canal Park, South Daytona