The Top Benefits of a More Personalized Checking Account Option
When you stand in line to see a teller at your bank, do you feel more like a number than a human being? It's a common problem for customers at big banks because the institution doesn't have the time or resources to give each client personalized attention.

Smaller community banks are different. You'll never feel the urge to "take a number" when you visit a branch, and you'll enjoy several other benefits that come with personalized checking account solutions.

Earn More Interest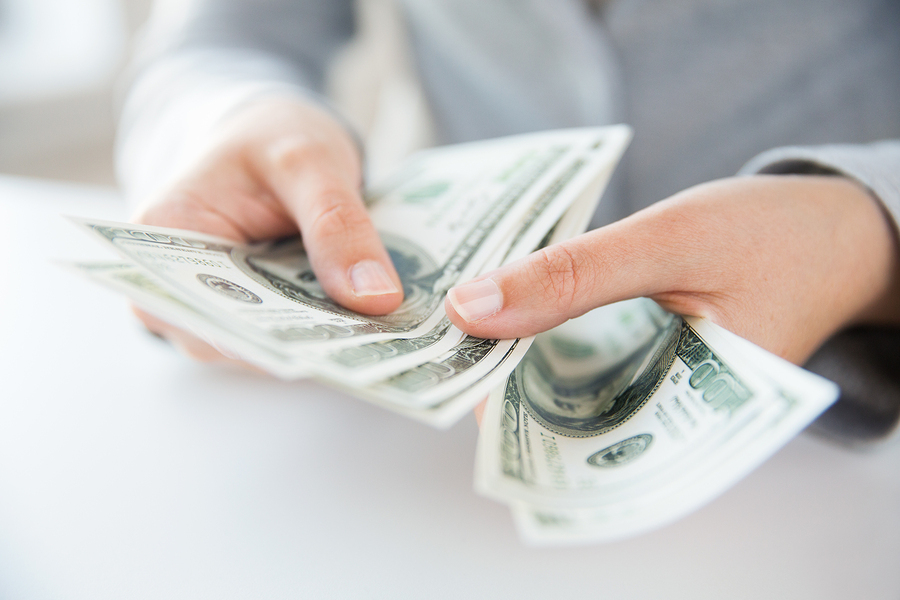 It's easier to save for the future when you have access to higher interest rates.

The national average for interest-bearing checking accounts is currently 0.04 percent, according to the FDIC, and many big banks don't offer interest at all on checking accounts. While no checking account will offer as much interest as a savings account or money market account, you might get better numbers with a smaller bank that focuses on personalized checking services. Since most of these banks offer multiple checking options, you can pick and choose the features that appeal to you.

Additionally, personalized service makes it easier to maintain other accounts. You might also open a savings account, a trust account, or some other financial product, which could give you access to even better interest-earning potential.

Manage Your Account Remotely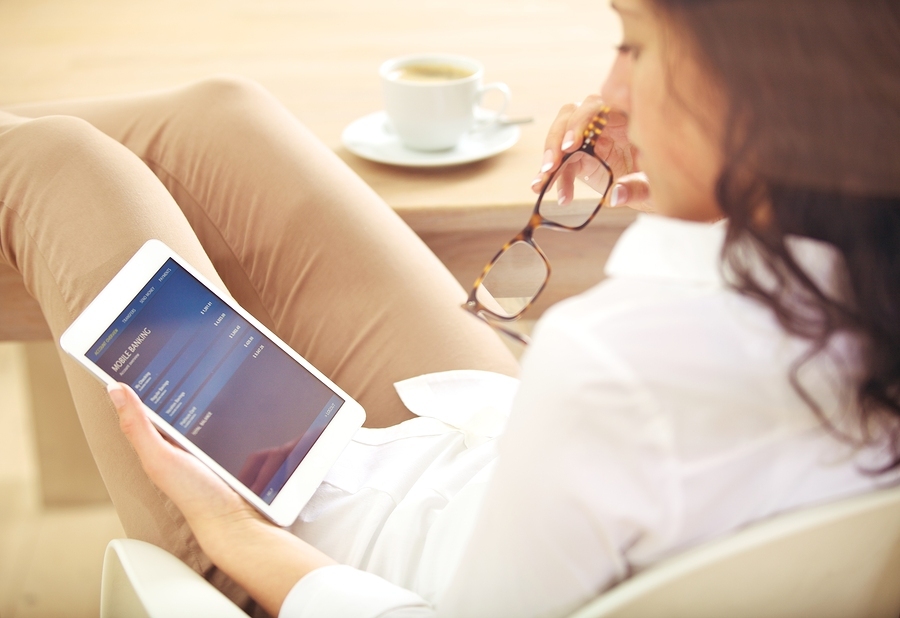 You don't have to visit a branch to manage your checking account.

Since community banks often do business exclusively with locals, they have to offer robust mobile banking options for when their customers leave town or don't have access to a bank branch. This means a better user experience when you log on from your computer, smartphone, or tablet. You'll have the opportunity to shift money between accounts, check your balances, pay bills, and conduct other tasks without even venturing into a branch.

Community banks also feature better customer service when you need to call with a question. You'll get a human being on the phone much faster and you'll get more satisfactory answers to your queries. Don't worry about sitting on hold for what seems like decades. For example, Seacoast Bank even offers 24/7 locally-based customer service that's available 365 days a year, even on holidays.

Gain Access to Unique Features
Personalized service means better features that you won't find at larger, less customer service-oriented banks. Your checking account might come with a free or discounted safe box, for instance, or free cashier's checks or money orders. Some might provide discounts on loan products through the bank, as well, and the option to get ATM fee rebates.

These features might seem like small touches, but they make a big difference in day-to-day life. You want to bank with a company that offers friendly service and unique features that make your daily tasks easier rather than more complicated.

If you're looking for personalized checking account options, contact us. At Seacoast Bank, we offer multiple checking account options to suit your lifestyle, spending habits, and financial situation. Plus, we treat you with respect and personalized service so that you never feel like your needs don't matter.