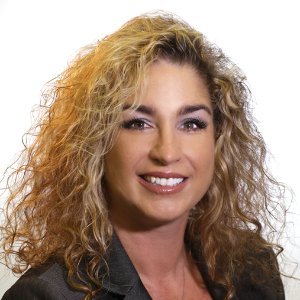 ORMOND BEACH, Fla., Feb. 15, 2017 – Seacoast Banking Corporation of Florida (NASDAQ: SBCF) announced that Cheri Campbell has joined Seacoast Bank as vice president, mortgage loan officer. She brings more than 25 years of lending experience in the Volusia and Flagler County markets from previous positions at BB&T Bank, SunTrust Bank and – most recently – Regions Bank. She is located in the Ormond Beach office.
"As we continue to expand our presence across Central Florida, hiring top talent within key markets lies at the center of our growth strategy," said Dennis S. Hudson III, chairman and CEO of Seacoast. "With her years of mortgage lending and local business experience, Cheri is a perfect example of the caliber of talent we seek."
Campbell possesses experience in all forms of lending but specializes in construction loans, and she has worked with many of Central Florida's largest builders. At Regions Bank, she led a top-producing team for residential mortgage loans and was awarded the Chairman's Club award for excellence in 2014 and 2015. She also received the Sterling Award at BB&T for five consecutive years, which recognized her ranking among the top five percent of the company. At SunTrust, she was a Chairman's Club recipient for seven years.
She received her bachelor's degree in business administration from the University of Central Florida.