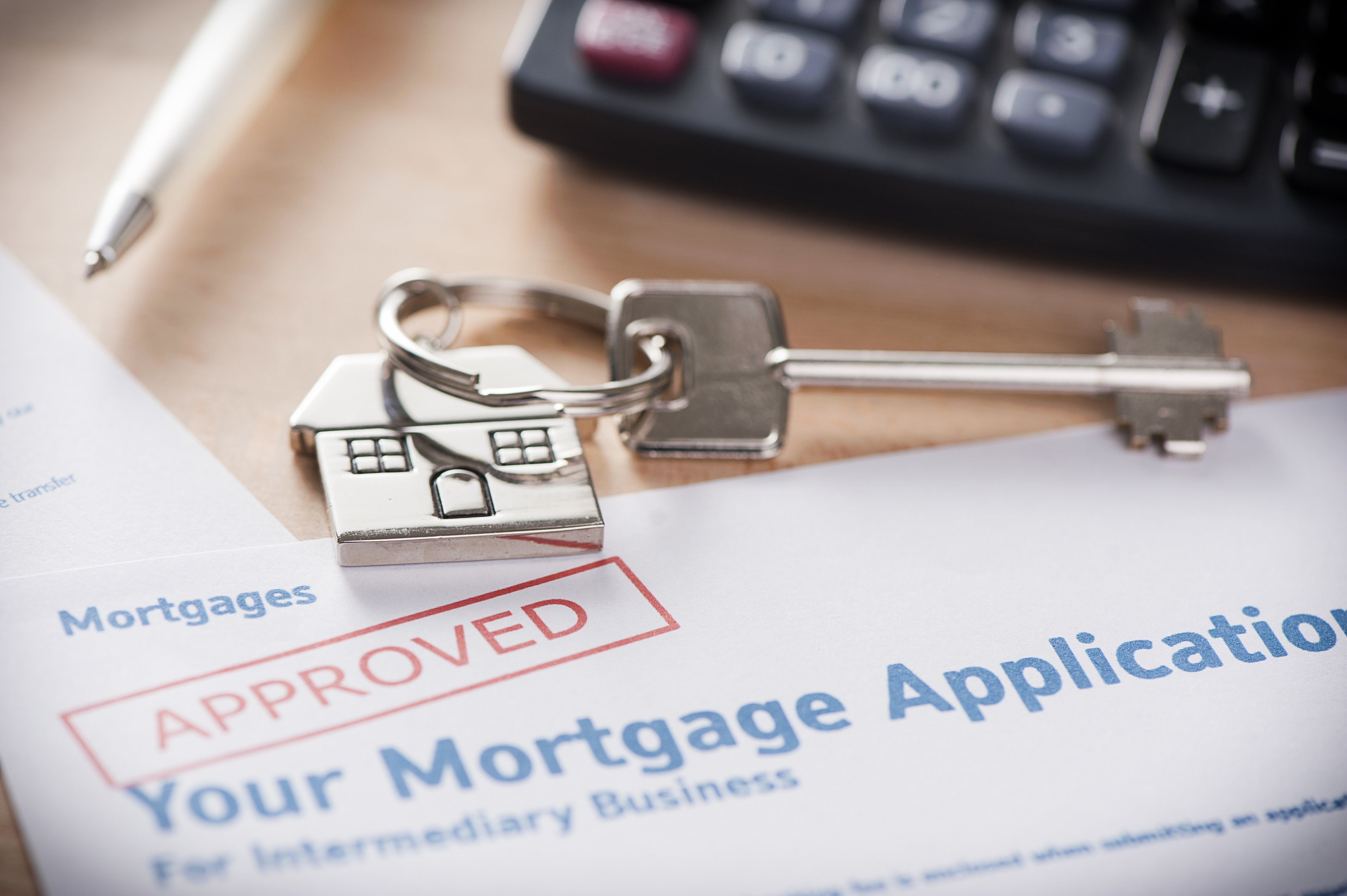 Risky and Safe Sources of Capital for Small Businesses
How is it possible for a profitable business to fail?
According to the U.S. Small Business Administration, poor cash flow is one of the top reasons for small-business failure.
This occurs when a business has plenty of sales, but payments are due after bills must be paid. For example, if you offer your customers 60-day terms but your suppliers demand payment in 30 days, you won't have the money to pay your bills. This can result in a loss of credit, having your supplies cut off or having your assets seized.
Small businesses need a steady supply of capital (which includes cash and credit) to stay in business. Understanding the different sources of capital at your disposal and the risks and benefits of each will help you better manage your cash flow and stay in business, even during lean cycles.
Personal Credit Cards
You know that you can use your credit cards to help fund your business, but it's important that you manage your cards correctly before you start using them, and during the time you carry any balances.
This means starting out by improving your credit reports and raising your credit score. You can get free copies of all three of your credit reports once each year at AnnualCreditReport.com. Make sure all of the information on your reports is correct, and follow the instructions at the websites of Equifax, Experian and Transunion to correct any errors.
Look at balance transfers, which can save you hundreds of dollars in interest each year. Make sure you understand the different APRs your cards charge you for purchases, transfers and cash advances. Set up auto pay to make sure you don't miss a monthly payment, which can trigger fees and APR increases.
Business Credit Cards
If you're credit is good, you might be able to get a business card. These are not corporate cards, which are reserved for large companies with significant annual revenues (about $1 million). Small-business cards are tied to your personal credit, so you are on the hook for any balances if your business closes. If someone uses your business card and goes over your limit or doesn't make your monthly payment on time, it can damage your personal credit.
Business credit cards help you keep separate records and often come with perks such as airline miles, hotel points and cash back on business purchases.
Credit Lines
Talk to your bank about a credit line. This is an amount of credit the bank will extend to you as you need it, rather than giving you the full amount in advance. It's similar to a credit card, but a credit line might come with limited-use requirements. Even if you don't need the credit, it can help suppliers and customers feel more secure working with you if you can show them that you have access to credit from a bank if you need it.
Asset-Based Loans
If you have assets such as machinery or inventory, you can take out a loan against the assets. These can be very risky because even if the loan amount is much less than the value of the asset, your lender can seize the asset if you default on the loan.
For example, if you have a $20,000 machine and take out a $10,000 loan against it and can only pay back $8,000 of the loan before you default, the lender can seize the $20,000 machines and sell it for $2,000. If your asset-based lender is a regular supplier of credit to you, it might give you a break before seizing your asset. The lender will want you to stay in business so you can continue to run your company, borrow money and pay interest into the future as a good borrower.
Crowdfunding
Crowdfunding allows you to raise capital from the public via websites that let you showcase your company or idea. You can sell shares in your company, offer to repay donations when you're profitable or ask for donations if you're launching. You'll get a bigger response if your product or service helps society or you agree to offer a portion of your sales to a charity. Check out these 15 crowdfunding sites for entrepreneurs.
Your Suppliers
Are you an important customer for one or more of your suppliers? If so, they might be willing to lend you money to help you stay in business. They might extend longer payment terms to you, reduce debt you owe them, or even lend you money or invest in your company.
This is why it's important to develop and maintain close personal relationships with your vendors and suppliers.
Factors/Collections Agencies
Do you have slow receivables or bad debt? A factor buys receivables from businesses at a discount, hoping to be able to collect them and make more than they paid. A collection agency will want an even bigger discount. If you work with a factor or collection agency, you might only receive 10 to 30 percent of the value of your receivables or bad debt.
Friends and Family
It's often tough going to friends and family for money, but if you're a safe bet to pay them back, you might be able to offer them a better return on their loans than they can get from a checking account, CD or other financial instrument.
Let's say you have $10,000 on a credit card at 25 percent interest. If you can borrow $10,000 from a friend or family member, offer to pay them 12.5 percent interest on their loan. This is cuts your interest payments in half while your friend or family member earns a nice return they can't find elsewhere.
U.S. Small Business Administration Loan
If you don't qualify for a loan from your bank, you might be able to secure one from the SBA. This is especially true if you are a minority or women-owned business. Visit the website of the SBA to find out about their loan programs. If you qualify, you go back to your bank (or other lender) and re-apply, with the SBA guaranteeing (not providing) the loan.
Receivables Discounting
Another way to get capital into your business without taking out a loan or paying interest is to offer customers who owe you money a discount for paying sooner. This is called discounting receivables. You'll lose some value on your balance sheet, but you'll be able to use that cash to make more profits or keep your business running.
Business/Personal Asset Sale
Do you have slow-moving or obsolete assets? Sell them at a discount to get capital in now. Even though you are taking a loss on inventory, you know have capital to pay your workers make new products you can sell or reduce your interest payments.
If you only need a few thousand dollars, you might be able to sell enough personal items at a well-planned yard sale to raise that money. Tell your friends, co-workers and family you will pick up any items they want cleared from their homes and you'll be pleasantly surprised at how many items you'll be able to add to your sale. Check the Free sections of Craigslist and Nextdoor for loads of free furniture, exercise equipment, lawn care items and more.
Personal Savings
Never gamble money you can't afford to lose. If you just need a short-term loan to get you through a cash flow gap, it might be worth it to dip into your personal savings, including retirement funds. Make sure you know the penalties for withdrawing money from tax-advantaged retirement accounts. If you don't pay them back within the required time period (e.g., 30 days), you might face a 30 percent penalty on the amount you withdrew.
Home Equity Loan
If you've got a steady income and equity in your home, you might be able to secure cash at a very low interest rate. Meet with your bank or mortgage lender to discuss what types of programs they have. If you can't pay your loan back, you put your home at risk, so consider how much equity you want to take—home equity loans can be tempting based on the amount of money you find you have available and the low interest rates available.
Investors/Partners
Do you need expertise as well as capital? You might want to consider partnering with an expert or bringing in an angel investor with expertise in your area. You can bring on a silent partner/investor if you want to maintain total control of your business, or add a more active partner to share the responsibilities. Investors will want a percentage of your business and profits, while partners will often want a salary and/or percentage of the profits, depending on how much they put in. You can always keep majority ownership and final-say decision making when you take on a partner or investor.
Seacoast Can Help You
Bankers are trained to help business owners who have questions about their credit status, interest rates, credit products and other financial information. You can set up an appointment with a Seacoast specialist at no charge to discuss your current business capital needs, what options you have and what documents you'll need to secure difference types of loans, credit cards or lines of credit.
To learn more about your options, call us now or schedule an appointment with an advisor.