Did you know April is Keep America Beautiful Month? We're incredibly lucky to live in one of the most beautiful states in the country (we may or may not be a little partial?) and we're so excited to take this opportunity to celebrate that beauty. We asked you, our readers, to share your favorite local spots and hidden gems, and wow - you didn't disappoint!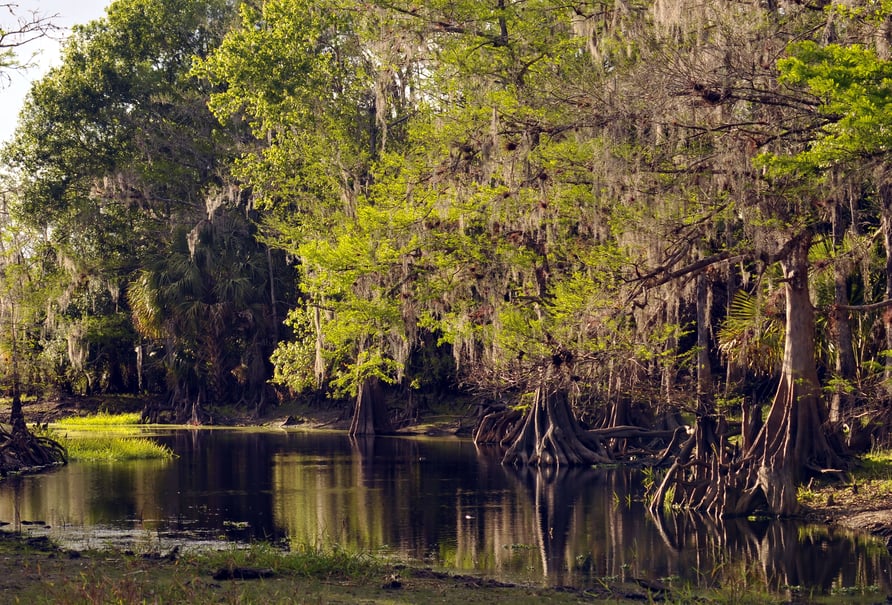 From gorgeous beaches, to quiet parks and interesting historical landmarks, Florida has no shortage of natural beauty. Below is our list of Florida's most beautiful locations, both well-known and off the beaten path, provided by our very own Florida insiders (hey, that's you!) Create your bucket list today and let the adventures commence:
North Florida Picks
Central Florida Picks
Treasure Coast/South Florida Picks
All of these sights and attractions lend to making Florida the unique, incredible place that it is, and it's up to Floridians to preserve their beauty. If you're passionate about the preservation of natural Florida, celebrate Keep America Beautiful Month by getting involved with one (or more!) of these organizations that work to protect Florida's natural beauty and animal life:
Did your must-see Florida spots or favorite Florida preservation organizations make the list? It's not too late to commong on our Facebook post to add your input!