Hurricane Irma was an extremely powerful and catastrophic hurricane that impacted the lives of many within our local Florida communities. Many of us were faced with the strongest hurricane observed in the Atlantic since Wilma in 2005 and we came together to help our neighbors and strangers without hesitation.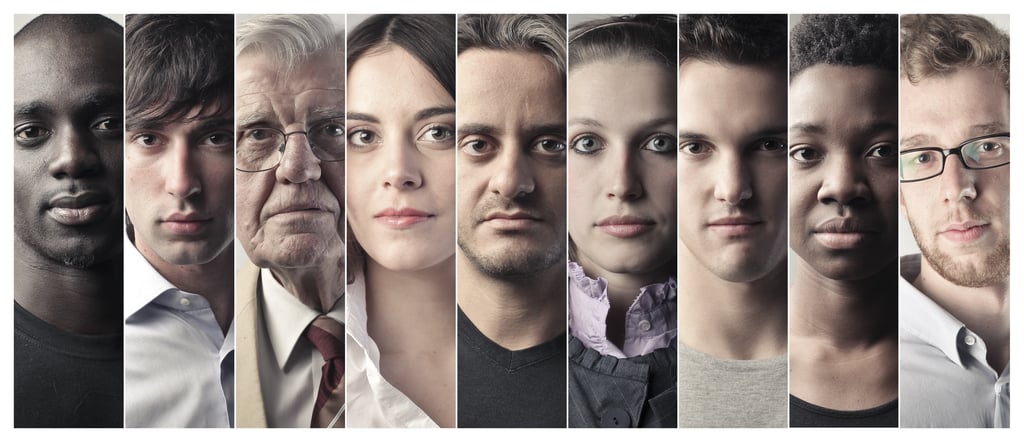 As a proud member of our local Florida communities, we did our part to keep our customers informed with preparation tips, news updates, and open banking locations. Most of all, we delivered comfort, compassion, and security to everyone at a time when the simpliest of gestures made the greatest impact. These are some of those stories.
The Power of Family
A customer of 18 years, has been the caregiver for her wheelchair bound brother for quite some time. When the hurricane warnings began, she immediately worried about her brother's safety and difficulty in evacuating if needed. Fortunately, she was able to coordinate transportation for her brother and her to Georgia before it was too late. However, when she returned back home she was met with no power in the house and some losses. She panicked as to how she could financially recover their loss so that she could properly care for her brother under the circumstances.
When we learned of Sharon's dilemna, we were able to provide her with some funds to to help her pay for some of her most important expenses which provided her with some relief doing a very emotional time.
Every Penny Counts
As soon as it was safe to return to our branches and the curfews lifted, our Seacoast teams began their respective clean up efforts. One of our branch team members, Summer, took a break from cleaning up the wet carpet and removing wet ceiling tiles and headed over to one of our local customers in order to pick up some coffee and tea for the team. There she found out that they were out of change and it was hindering their ability to conduct business. Summer asked what they needed in change and ran it back over to them right away.
Several of our branches reported visits by desperate business owners who were out of change and banked with one of the other national banks who were closed. Our team members were more than happy to accomodate each request and help those businesses function.
Free Lunches Do Exist
Upon opening up one of our branches after the hurricane, one of customers came into the branch to make a deposit into his account. In conversation, he shared that he had not eaten all day because he was helping neighbors in their clean up efforts. Tired and frustrated, he said he had gone to two other banks to cash his checks only to find that they were not open. In a last ditch effort, he decided to check if our branch was open and was pleased he had.
Our Seacoast team empathized with the customer's story so after making his deposit and knowing how hungry he was, they offered him some of their lunch. He was overjoyed and got visibly emotional saying that no other bank had ever done that for him. The next day he returned to bring the Seacoast team breakfast as a demonstration of his appreciation.