How to Regain Control of Your Small Business Finances
Are you a small business owner that's buried under piles of disorganized invoices and receipts? It's time to take control of your finances and avoid simple accounting errors that can end in disastrous results.

These tips will help you reign in your small business finances, so you can be more organized and focus on other priorities.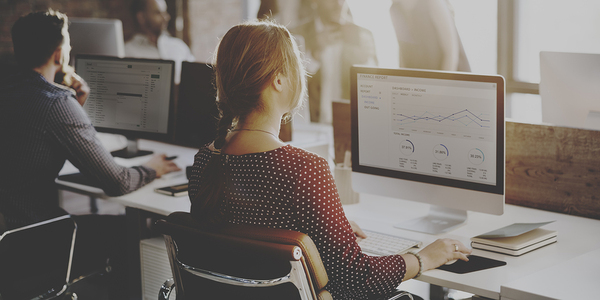 As your business grows, so will your financial needs.

1. Keep Personal And Business Finances Separate

One of the most tempting traps a small business owner can fall into is combining personal and business finances. Especially if you are your only employee, it can be easy to just leave the separating of finances until tax time -- except you are opening up a lot of room for error. Another reason to keep your finances separate is that most banks offer different incentives for businesses than they do for personal accounts. This can impact everything from the type of rewards you get on a credit card, to the loan rates you are eligible for should you need to obtain financing.

2. Get Online

While pen-and-paper accounting used to be the norm, nowadays if you aren't taking advantage of some of the online tools readily available to keep your finances straight you're missing out on ease and accuracy. Find a business bank account that lets you access all of your information and banking needs online so that everyone on your team is always aware of your financial picture. You can even go another step and take advantage of online tools that offer you the ability to maintain finances, analyze them, and ensure that you are always ahead of the game.

3. Know What Is Coming In (And Going Out)

Getting paid will always be a major concern when you are handling business finances, but particularly for new businesses, this can be a challenging reality to face. It is essential to have a process that tracks your incoming payments, so you can ensure that you never miss an outstanding payment. Tracking down old customers is both a hassle and can run you the risk of appearing unprofessional, so it is crucial that whoever on your team is responsible for processing payments knows every job detail so they can verify that payments have been made.

Knowing what is coming in will also help you plan for the money you have to spend. If you don't have a way of tracking incoming payments, you can quickly find that you are unable to make outgoing payments -- which can be a tricky spot to get out of, particularly if you are a new business with new credit.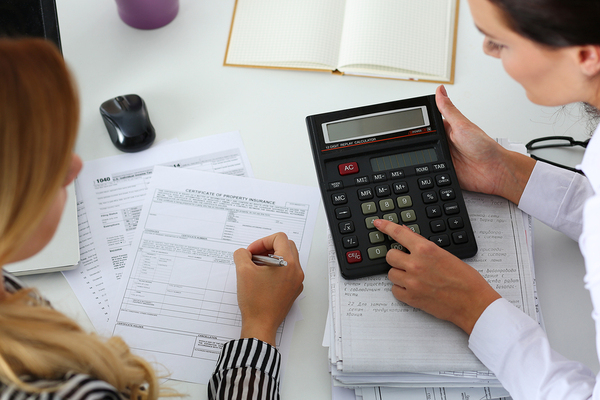 Professional help is always available if you need it.

4. Get Some Help

If it feels too overwhelming to address your business finances, don't be afraid to ask for help. Hiring an accountant can be a great way to set processes for handling your finances, and will be the quickest way for you to understand your business's entire financial picture. The great thing about accountants is that you won't have to hire a full-time staff member for these benefits; you can use an accountant for help when you need them.

Getting your business finances in line is important, but it doesn't have to be an endless headache. If you're ready to take advantage of a business bank account that will help keep your finances in shape, contact us today to learn more about our free business checking offer.