How to Make the Most of a Business Line of Credit
A business line of credit can open up the doors to financing whatever short and long-term goals you're working towards. As with any form of credit, mishandling it can end up with costly results.

Improve your business by making the most of your business line of credit. Here are a few easy tips to get you started.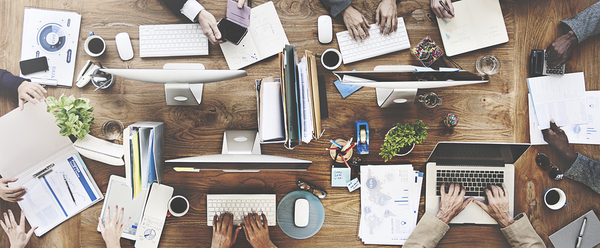 A business line of credit can help make dreams a reality.

Prepare For The Application

As with any loan application, your business's financial picture will affect the ultimate amount, rates, and terms you are offered. Before starting an application, review credit reports for any errors, ensuring that your financial history is complete, accurate, and up-to-date. If you hold a mortgage, banks will consider the total cost and your payment history before issuing a line of credit, and will check for local and federal business registrations and applicable licensing in addition to tax payments.

With a business line of credit, your lender will consider your cash flow and credit history. For new businesses, you can quickly establish credit by being responsible with credit cards, paying all bills on time, and ensuring that all of your debts are being reported to credit agencies.

Use It For Start Up Security

Starting a business can be the biggest challenge you'll have to overcome. When cash isn't quite rolling in yet, you may be overwhelmed by even the smallest expenses. That's where taking out a line of credit can make sure you are always covered in the earliest days of your business.

Many small business owners use credit cards in order to fund these early expenses, but lines of credit can typically allow you to access larger amounts of credit and come with lower costs and interest rates.

Don't Withdraw More Than You Need

When you have a business line of credit, you have access to the total amount of the credit limit -- but that doesn't mean you have to use it. As with a bank account, you can withdraw money from your line of credit to make purchases or payments -- but you'll be responsible for paying interest on any money you do withdraw. Try and keep balances within a reasonable amount so that you can pay them off should you need to.

Unlike other loans, the monthly payment on your business line of credit will be affected by how much money you have withdrawn in the previous month, as opposed to a set monthly payment.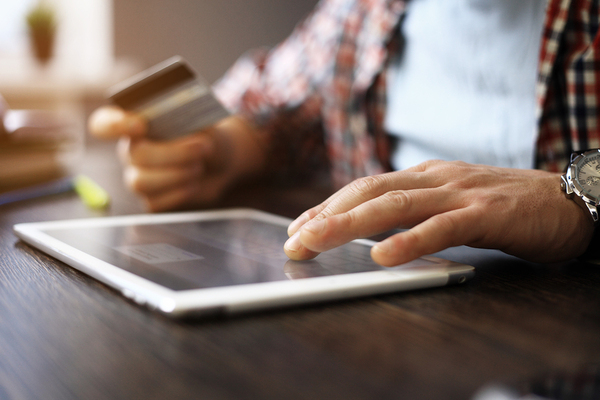 A line of credit can help you outfit your business as needed.

Use Credit For The Right Items

The best uses for a business line of credit are those that are short-term and tangible: furniture, office supplies, and inventory are the most common. Think of your business line of credit as an alternate source of cash flow when you need it. In the case of a slow month, you don't have to worry about not restocking inventory or paying contractors since you'll always have credit to fall back on.

A line of credit can also be helpful for short-term business development plans, such as a special marketing or advertising campaign. The key is to put your credit towards growing your business, so that any payments are easily recouped by new customer conversions. Avoid using your credit line for superfluous big-ticket items at all costs.

If you're ready to get your business expenses covered, contact us today to learn more about our business line of credit offers.