How to Beat the Summer Business Slump
Summers often mean trips to the beach and other vacations for your customers, and your employees are longing to join them. How do you beat the summer business slump and keep revenue up while maintaining high levels of productivity and engagement in the office?

Start Planning for Fall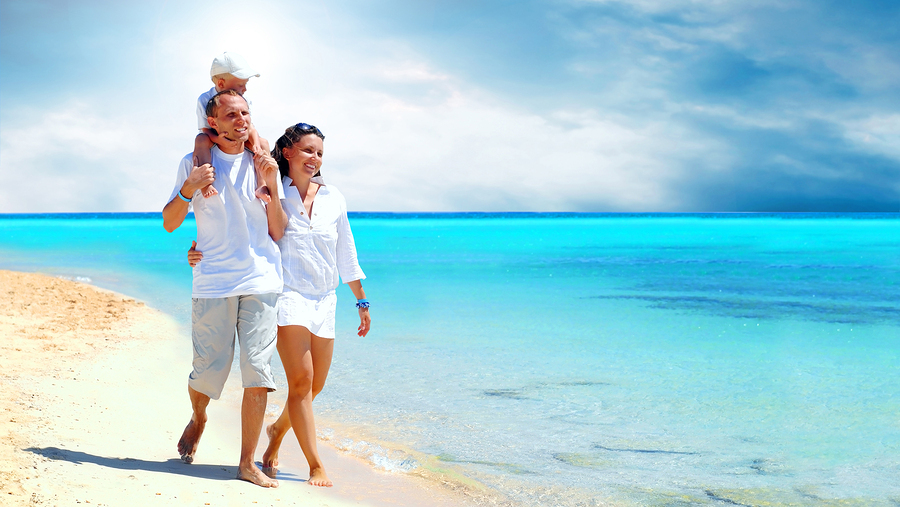 While your customers stroll the beach, start preparing for their return this fall.

While summer might offer the perfect opportunity for down time, don't rest on your laurels when it comes to preparing for the future. If you're in retail, for instance, your customers will come charging through your doors just before school starts, ready to load up their real or virtual carts with must-have items.

Use the summer months to create a plan for the busy season. Prepare a marketing strategy, decide what promotions you want to implement, and make sure your employees are properly trained. Even if the phone stays silent and you don't generate as much money, you'll find yourself in an excellent position when business picks up. If you need to invest in new equipment, staff, or other resources to help with this, consider applying for a business line of credit or equipment loan to ensure you have the assets necessary to handle the rush.

Focus on Work-Life Balance
Writing for Psychology Today, Dr. Shawn M. Burn stresses that work-life balance is critical not only to employee well-being, but also to the health of families, communities, and organizations. Summer is the perfect time to loosen the rules a little and focus on helping your employees achieve a healthy balance between work and home.

For instance, if your staff doesn't have much to do at 2:00PM on a Friday afternoon, send them home for the day. Let employees schedule vacations during the summer as long as they don't leave you short-staffed, and put the emphasis on achievement and productivity instead of time spent behind a desk.

Get Creative
Summer is the perfect time to focus on creativity instead of mind-numbing busy work. Consider holding an office-wide contest, for instance, to encourage your employees to think outside the box. Customize the contest to suit your industry and business model.

Turn to Mobile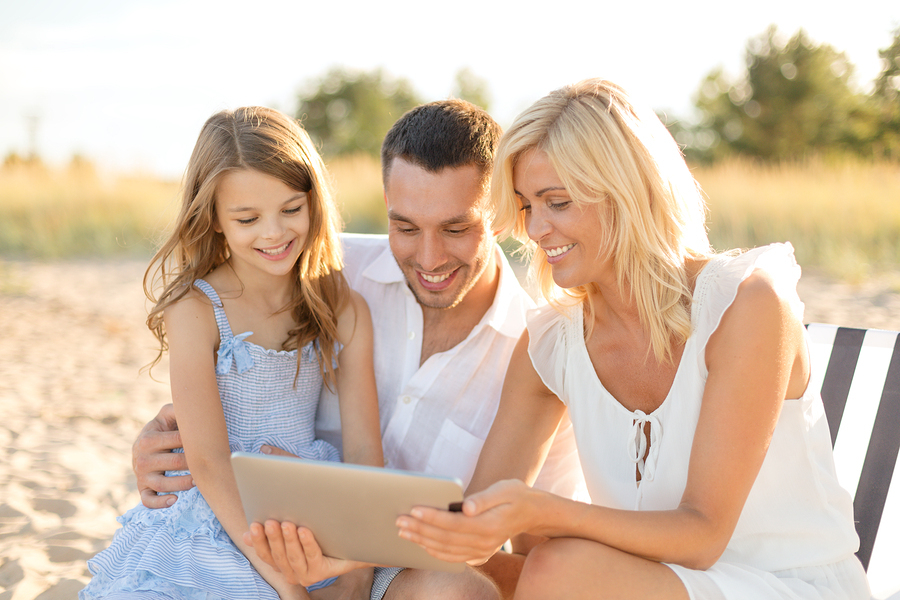 Consumers love their technology -- even on a pristine beach in the tropics.

Just because your customers are off on vacations around the world doesn't mean they're not connected. They've taken their smartphones, tablets, and laptops with them on the plane, so reach them virtually. Create marketing and advertising campaigns that focus specifically on mobile devices.

If you haven't already, create a few social media accounts for your business, based on which platforms are most used by your target audiences. Follow your prospects as they post their vacation photos and engage with their tribes. The more you get to know your audience online, the easier it becomes to target them with the right marketing messages at the right time.

The summer slump can make customers rare and employees cranky, but the previous tips will help you stay engaged and productive at work. If you're thinking about taking out business loans to cover the slow summer months or prepare to purchase new equipment, expand your operation or other growth plans, check out our wealth of business lending solutions.