The new February schedule for our Complimentary Social Meet Ups event series is outlined below. We look forward to Networking and Learning with you throughout the month!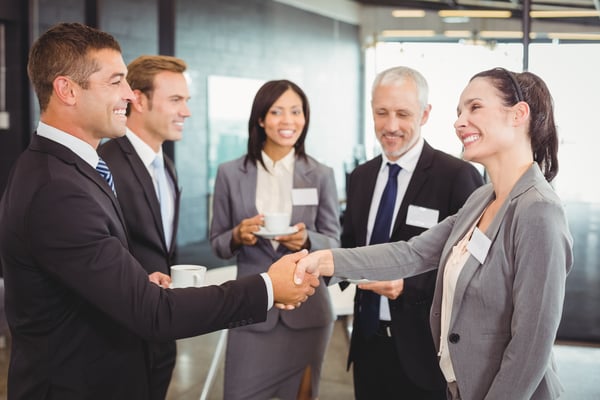 Seacoast is pleased to provide these networking opportunities to connect local businesses, and foster growth and education for all who attend. Don't miss out on these opportunities to continue learning and growing as a business owner or executive, and to network with other professionals and entrepreneurs in your community!
Interested in all the February Happenings going on in your town? Check out these Local Upcoming Events near you!
Lake County
2/28 Eustis Business Networking @ Seacoast Eustis Branch 8am
Palm Beach County
2/8 Business Networking Club @ Lantana Branch 9:00am - please note that this is a membership club and is not complimentary
2/14 Business Networking Club @ Seacoast PGA Branch 11:30am - please note that this is a membership club and is not complimentary
2/21 Business Networking Club @ Seacoast PGA Branch 11:30am - please note that this is a membership club and is not complimentary
2/28 Business Networking Club @ Seacoast PGA Branch 11:30am - please note that this is a membership club and is not complimentary
Volusia County
2/8 Business Networking Club @ Port Orange Branch 8:00am