The first official day of Spring is March 20, and we're counting down the days to the season's rising temperatures and great local outdoor activities. There's no better state than Florida for celebrating all the ways to enjoy one of the most beautiful seasons in the great outdoors and unique local communities.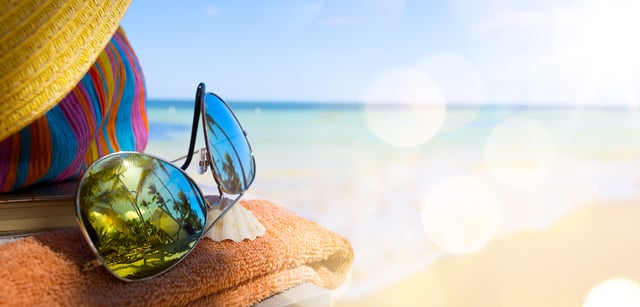 Whether you love enjoying the beautiful spring weather on a solo adventure or out and about with your family on adventures like kayaking, heading to the beach or enjoying a backyard pool day, or if you always snag tickets to the best local festivals and events, this spring is packed full of things to look forward to.
Check out these great ideas from our fabulous readers and social media followers:
Local Events and Festivals Happening This Spring
Outdoor Leisure Activities Our Readers Love
Hitting the Links on the Golf Course of Your Choice
Kayaking Florida's Gorgeous Waters
Dropping a Line in Your Favorite Fishing Spot
Hitting the Beach
Splashing or Sunning in the Pool
Catching Some Major League Baseball Action at a Spring Training Game
Did your favorite ways to enjoy spring in the Sunshine State make the cut? Comment on our Facebook post to add your recommendations!