7 Apps Built for Saving Money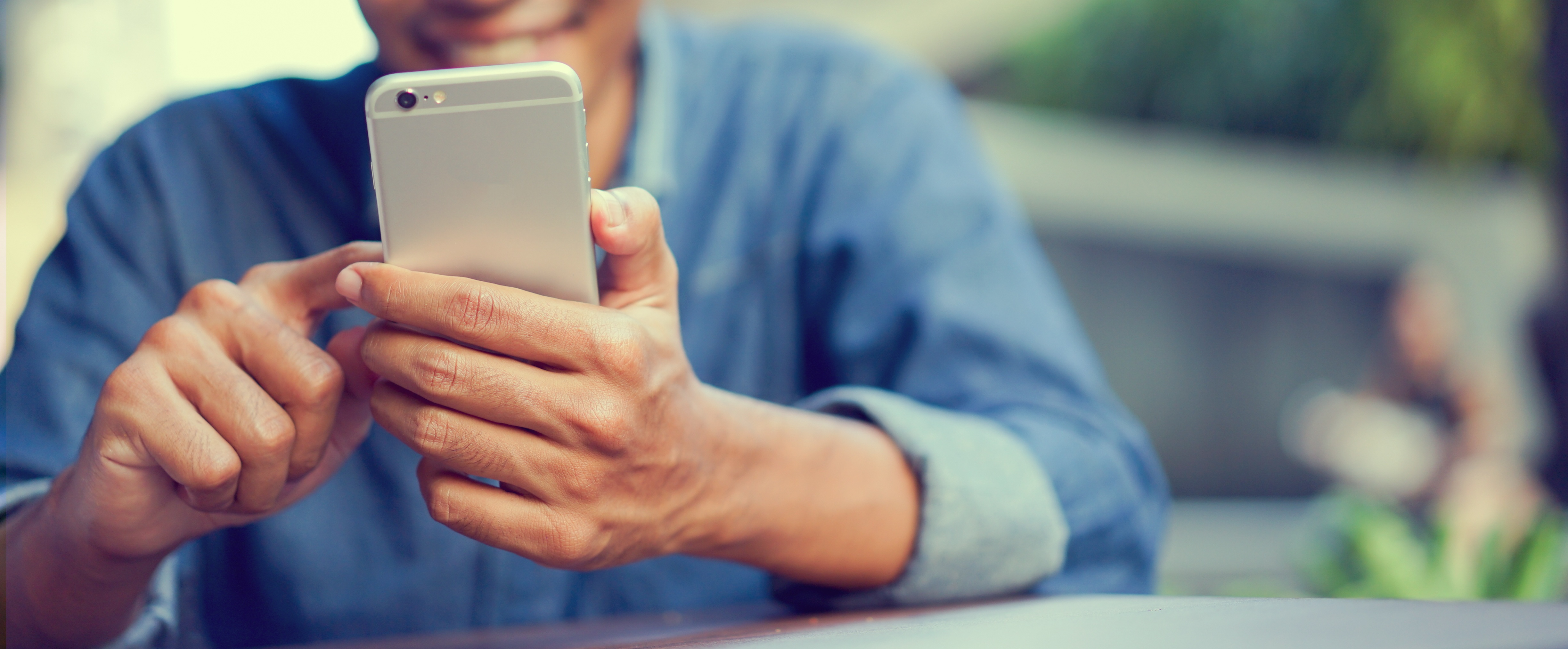 Smartphones have become a part of our everyday lives and we take them with us almost everywhere we go. While there are plenty of ways to spend money, like using Amazon's app or buying some extra lives on Candy Crush, there are also some great options to help you save money. With cashback rebates, savings tools, and rewards programs, your phone can unlock savings and deals on things you are already buying. Here is a list of some of the top smartphone apps that can help you stay on top of your budget and reach your financial goals.
1. Ebates
Ebates is a free service that offers you cash-back on online and in-store purchases. These cash back savings are calculated as a percentage of the total purchase cost with varying incentives for each individual site. You can use this tool at nearly all the places you shop online as the majority of major retailers are available with discounts reaching up to 15%. The site also has special offers with bonus cash back on select sites, helping to make the savings even greater. The service has also expanded to in-store purchases as well providing users with the ability to link a card enabling it automatically detect when you shop at a participating location.

2. Acorns
Acorns is an investment app that rounds off your purchases and places the excess change into market investments. With no trade fees, individuals looking to get into the stock market can use this tool to help them get started out. For those looking to save up for retirement, Acorns also offers a service called Acorns Later. This service will recommend which type of IRA fits you best and will help to manage your account based on your current goals.

3. Truebill
Ever had a subscription you forgot to cancel and ended up paying for something you didn't want? Truebill is here to help. Truebill will monitor all of your monthly spending and keep track of any recurring/subscription payments for services like Netflix and Hulu. After scrubbing through your purchase history, the app will automatically put together a list showing you each recurring payment and the day it comes out each month. To keep you on top of things, it will notify you when any new charges are made and can even help you to get in contact with providers to lower your monthly bill. The app also allows users to make cancel any services they no longer use.With the ability to connect multiple bank and credit card accounts, the service will keep track of all your monthly spending and offers insights to help you find savings each month.


4. Brand Rewards Apps (Target, McDonalds etc.)
In the current teach heavy environment, the majority of the brands we love are now offering their own applications. These applications often serve a variety of purposes like browsing products,checking stock, and even ordering ahead. While that may be obvious, many also offer coupons and rewards programs to help you save money. For instance, the Target cartwheel app offers users a variety of digital coupons and offers. The offers can be added to the application ahead of purchase and then quickly all be scanned in at once on the app. To satisfy your cravings, brands like Panera, Chic-fil-a, and Dunkin' Donuts offer point based rewards apps. These apps keep track of gift-cards, take mobile orders and reward users with free food items and discounts once they reach certain spending thresholds. With a wide variety of brands heading this direction, be sure to check the app store for your favorites! If you are spending money at these places already, you may as well cash in on the benefits.

5. RetailMeNot
Another great tool for online shopping, Retailmenot provides users with coupons and discount codes to users. The site has offers for nearly every major retailer and the savings are instantly reflected in your total. Most codes are user submitted and voted on so you are sure to be presented with the best available offers first. The site has also recently started offering cash-back on purchases, similar to Ebates. While cash back offerings are a bit more limited, the earnings payout quicker and the payouts are often a set amount as opposed to a percentage.

6. Digit
Digit is a great tool for helping users put aside money for future financial goals. Each day, Digit will analyze your spending and move an appropriate amount of money from your bank account to your Digit account. The amount saved will be based on your own personal goals so it will work with any budget. The site will also offer you an intelligent savings timeline to help you stay on track with your budgeting. While the service is free for the first month, it does cost users 2.99/mo thereafter.

7. Credit Karma
Credit Karma is an excellent tool for monitoring your credit score. With the phone application, users can receive notifications about changes to their score or new accounts being opened. Beyond credit monitoring, the app also offers users some helpful tips and ways to help further improve your credit. They also provide customized offers to the user, providing you with information about credit cards and lenders that match your profile and have high approval odds.