4 Fun Facts about Florida Spring Training
If you're in the mood for ballpark nachos, giant foam fingers, and a few rounds of "Take Me Out to the Ballgame," you're not alone. Spring training is well underway at Tradition Field in Port St. Lucie, which means the St. Lucie Mets (as well as the New York Mets) are gearing up for another season.

Like all sports traditions, spring training history reveals some interesting and fun facts.

1. The Mets Stick Around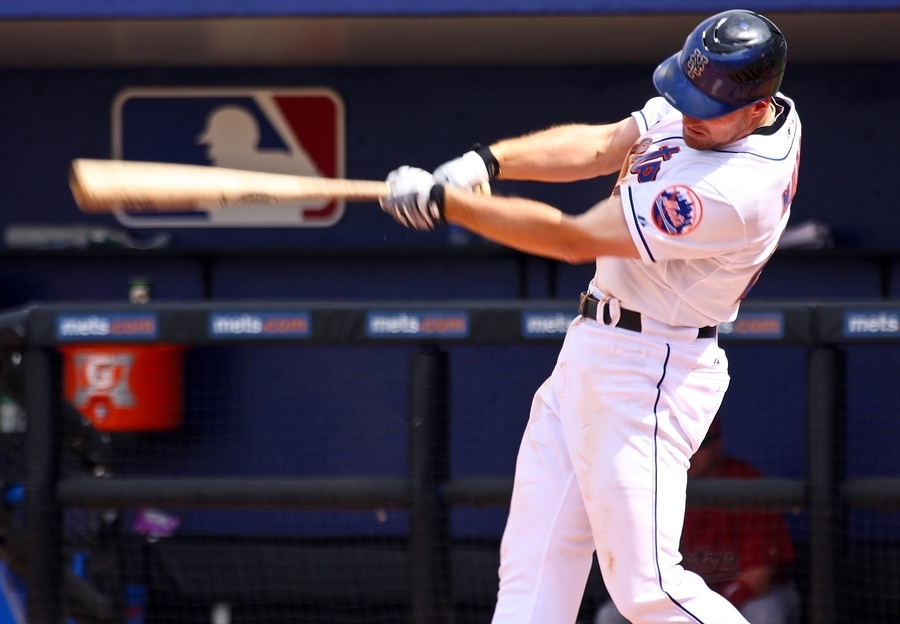 Both the New York Mets and the St. Lucie Mets are long-standing traditions among Floridians.

Many baseball teams move their spring training activities from one venue to the next, but the Mets remain consistent. They have only conducted spring training in two venues since the team's inception, which makes it something of an anomaly. From 1962 to 1987, the Mets held spring training at St. Pete's Al Lang Field, then moved to Port St. Lucie in 1968.

Other teams have moved around multiple times in their histories. For instance, the Brooklyn Dodgers changed venues six times in the 1940s alone. Since Port St. Lucie is such a stable home base for the Mets, you might want to head to the city limits and spend some time in town. Who knows? You may meet a few players as they grab a bite to eat or hit the local stores.

2. Prices Are All Over the Map

If you want to watch spring training, whether at Tradition Field or somewhere else, you'll have to buy a ticket, but the amount that ticket will set you back varies widely. Many clubs offer "cheap seats" outside the normal seating areas for $5 or less, while others charge around $20. If you're a Giants fan, however, you'll pay a larger amount of $52 per ticket, which speaks to the team's popularity.

3. Spring Training Is as Old as the Hills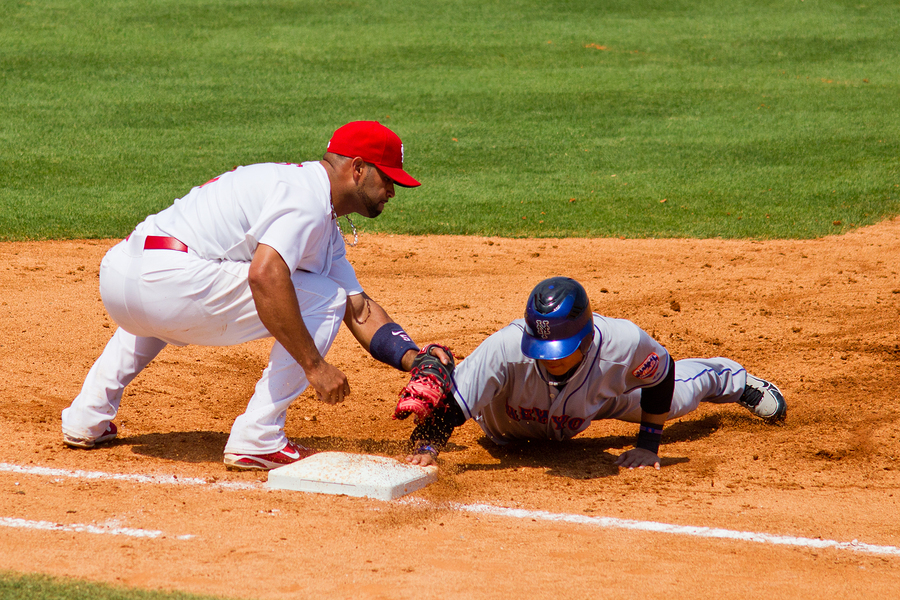 Players have participated in spring training for more than 100 years.

Spring training as a recreational and commercial activity might be a new phenomenon, but the actual practice is much older. The Chicago White Stockings started the tradition back in 1885 when the team traveled to Arizona to begin their preparations for the start of the new season.

That might be why Arizona and Florida are the two primary destinations for spring training. Some teams head to other states (or even leave the country), but the beautiful, mild weather in Florida and Arizona make these two states ideal for getting back in playing shape.

4. It Didn't Become Commercial Until Much Later

Spring training didn't become a commercial activity until after the second World War. Team managers and owners realized that they could generate even more money for their teams if they advertised the times for spring training practice and charged fans a nominal fee to watch. The first teams to open spring training to the public were the Giants and the Indians.

Now, of course, baseball fans couldn't imagine it any other way.

If you're interested in watching spring training in Port St. Lucie this year, start padding your bank account. Save your pennies so you can buy a ticket or two and watch the Mets in action. Feel free to contact us to learn about our friendly and convenient community banking services, a Florida tradition as longstanding as spring training.