You don't have to visit a bank branch or sit down in front of your desktop computer to access your Seacoast business bank accounts. In fact, all you need is a device you probably carry with you all day long: your smartphone. It can easily serve as your business banking portal. Why should you take your business banking mobile? Here are a few of the most important benefits.

You Don't Need an Internet Connection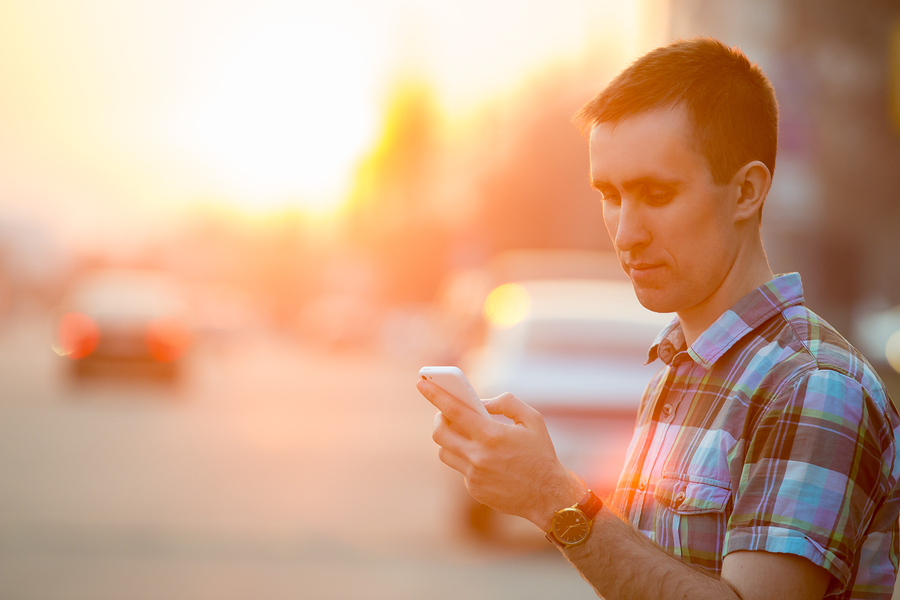 When you're nowhere near a Wi-Fi connection, mobile banking saves the day.

You might have Internet access in your home and at the office, but you aren't constantly tethered to a Wi-Fi connection. Mobile business banking eliminates the need for Wi-Fi as long as you have a data plan. You can check your accounts and initiate transactions via mobile connectivity.

This is useful when you travel, run errands, or spend time outdoors with your family. You never know when a business issue or need will crop up and require you to access your finances, and mobile banking facilitates those needs.

Mobile Banking Offers Better Security
According to Business Week, mobile banking is actually more secure than traditional online banking. Since your business accounts represent some of your most important assets, you don't want to put them at risk.

For one thing, your smartphone is almost always close at hand. You're not likely to walk away and leave it vulnerable to a thief. Furthermore, you can attach your business bank accounts to your specific device. That way, others can't gain access without your authorization. Smartphone security, such as GPS technology and passwords, protect your device from outside intrusion.

You Don't Have to Wait For a Specific Time


Whether home or away, mobile banking allows you to access your records.

If you want to check your business banking records while you're waiting to board a flight across the country or at 2AM when you suddenly remember to verify that a transaction went through, mobile banking offers a simple solution. You don't have to wait for a specific time (or go to a specific place) to access your business bank accounts.

Plus, you don't have to interrupt your schedule. If you want to access your business banking between a 4PM conference call and a 5PM business dinner, you don't have to wonder if the traffic lights will help or hinder your mad dash to the bank. In fact, you don't even have to boot up your computer, so you'll save time and energy.

Alerts Help You Manage Your Business Banking Needs
Mobile banking allows you to do more than transfer funds and check balances. You can also instruct your bank to send you a text message (SMS) to let you know if the balance dips below a certain amount of money or if the bank notices unusual activity.

The more you know about your bank account, the better protected you become. Mobile banking doesn't have to serve as your exclusive connection with your business bank accounts. Instead, you use it when it's most convenient or when no other methods exist. If you're interested in learning how mobile banking can transform your business banking experience, contact Seacoast Bank to speak to a local representative today, or click here to learn more about all of Seacoast's Digital Banking capabilities.